Donna Marrs Buffington
Thursday, August 5, 2010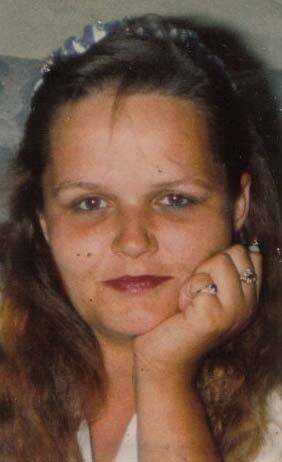 TRUMANN -- Donna Marrs Buffington, 46, of Trumann departed this life Wednesday, July 28, 2010, at her home.
She was born Jan. 22, 1964, at Trumann, the daughter of Paul and Marilyn Woolbright Clem.
She was preceded in death by her husband, Jimmy Buffington; her parents; and a daughter, Tabitha Marrs.
Survivors include a daughter, Sherry Marrs; sons, Shawn Marrs and Aaron Buffington; brother, Jeff Clem; sister, Paula Watson; and grandmother, Ima Clem, all of Trumann.
Active pallbearers were Cory Whitaker, Shawn Marrs, Aaron Buffington, Todd Miller, Tony Orr and Jerry Allred.
Honorary pallbearers were: Steven Rich, Eathen Deboard and David Cowsar.
Graveside services were in Willis Cemetery Friday, July 30.