CYS looks for books
Monday, January 16, 2012
The Consolidated Youth Services at the Harrisburg Juvenile Treatment Center is looking for book donations to place in their newly built library.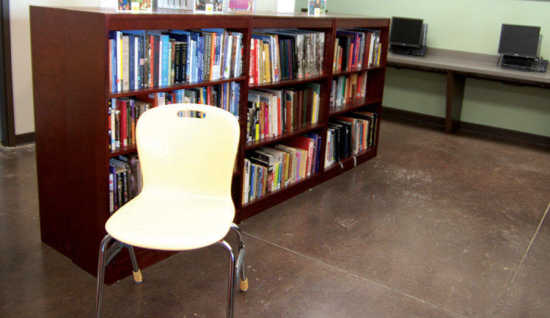 Last week the Harrisburg location held a book drive to fill their library and are still accepting all book donations. The books donated are available to the youth at the treatment center to use for both educational purposes and recreationally. Books that are donated should appeal to young men and can both fiction and non-fiction. Some suggested works include: the Harry Potter series, Bluford High series, How to Draw, Eragon series, Mary Higgins Clark books, autobiographies and Greek mythology.
According to the CYS information pamphlet, "The goal of CYS is to provide treatment and intensive supervision for troubled youth in a safe, homelike environment. The Center uses a competency-based treatment approach focusing on assisting the youth to develop the life skills they need to live a law-abiding life."
The target population of the center is for male youths who are between the ages of 14 and 18 and are chronic or serious juvenile offenders in the custody of the Division of Youth Services.
According to a CYS study, "From July 1, 2009 to June 30, 2010, of the 57 youth completing the program, 95 percent did not get recommitted during the six-month aftercare period."
CYS provides many services to the local community, including working at the local food bank, highway cleanup and serving in local nursing homes.