Window broken at MT library
Monday, January 16, 2012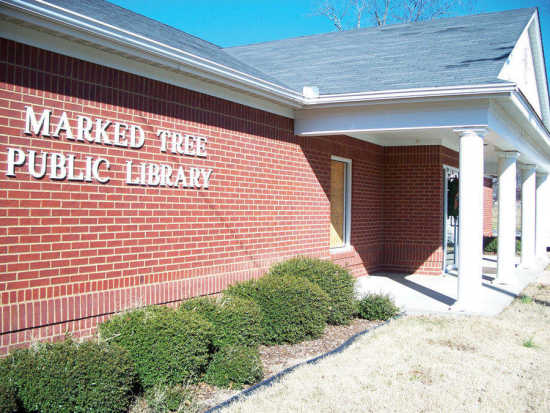 The Marked Tree police department is continuing an investigation into an early-morning break-in last week at the Marked Tree Public Library.
According to Marked Tree police, one of the library windows was broken sometime between 2 and 3 a.m. on Wednesday, Dec. 28.
Police did not elaborate on what was stolen.