Nix is welcomed back
Monday, January 16, 2012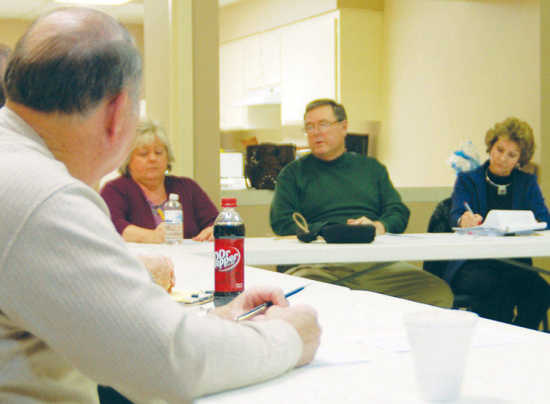 Poinsett County Judge, Charles Nix, was welcomed back to the monthly Quorum Court meeting on Monday, Jan. 11.
"I'm very glad I'm getting to spend the night with all of you," said Nix.
Nix was hospitalized for heart related problems back in November and after surgeries, has been recovering and attending rehab to build his strength back.
"My plan is to be back in my office by next week," he said. "I'm so glad to be back and appreciate everyone who has helped out over the past few months, especially with the budget and thanks to Johnny Johnson for leading the meetings."
Also at the meeting the board approved the financial report and minutes from last months meeting.