Former mayor of Trumann dies
Friday, October 26, 2012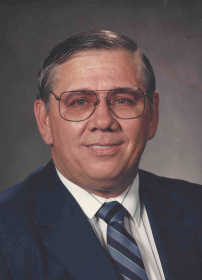 Mr. William David Gossett, 66, of Trumann died Friday, Oct. 26, 2012 at Flo and Phil Jones Hospice House in Jonesboro. He served as mayor of Trumann from 1991-1994.
Funeral services will be Sunday afternoon at 2:30 p.m. in the chapel of Thompson Funeral Home with Dr. Tad Rogers officiating. Private burial will be in the Arkansas State Veterans Cemetery in Birdeye, Ark.
Visitation will be Sunday afternoon from 1:30 until 2:30 p.m. at Thompson Funeral Home.
The full obituary will run in the Nov. 1 edition of the Poinsett County Democrat Tribune.