William Watson
Tuesday, April 2, 2013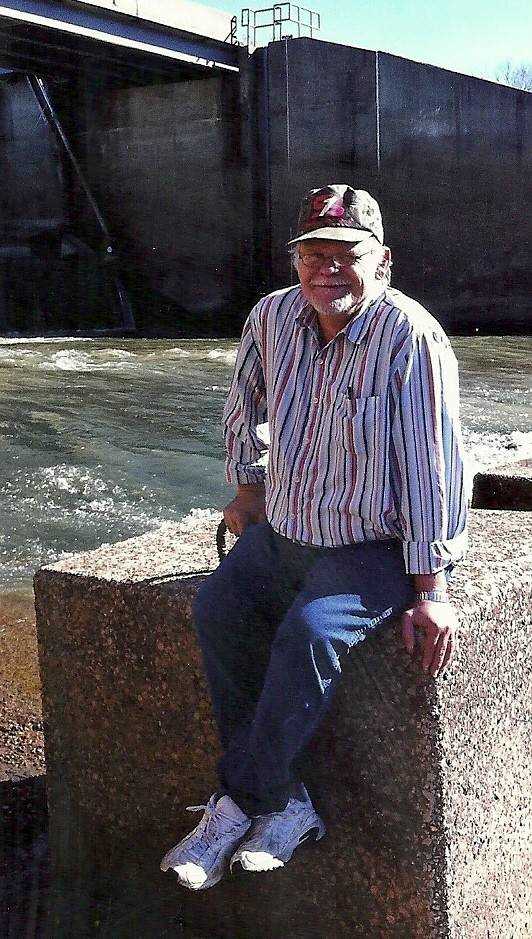 TRUMANN -- Mr. William (Will) Watson, 56, died Saturday, March 23, 2013 at his home in Trumann. He was born in Jonesboro to Earl and Iva Jewell (Davis) Watson. Will married Paula Clem, July 1, 1988. He was preceded in death by his father. Will was a truck driver and a member of the Church of God of Prophecy in Trumann. He enjoyed fishing, hunting, riding motorcycles, playing with his grandchildren, driving big trucks, and spending time with family and friends.
He is survived by his wife Paula of the home; his mother, Iva Jewell Watson of Trumann; three sons, Cody Watson of Fayetteville, Cory Whitaker of Trumann and Shawn Marrs of Trumann; five daughters, Tiffany Whitaker Allread and Crissy Whitaker both of Trumann, Alisha Silva and Michelle Souts, both of Cedar Park, Texas and Nichole Stone of Conway; one sister, Pam Rhoads of Trumann; 12 grandchildren; and his grandmother, Ima Clem.
Funeral services were held March 26, 2013 at Jackson's Harrisburg Funeral Home Chapel with Bro. Larry Tribble officiating. Pallbearers were Cory Whitaker, Jerry Allread, Shawn Marrs, Todd Miller, David Cowsar, and Jeremiah Allread. Interment was in Willis Cemetery. Arrangements were by Jackson's Funeral Home.