Tyler- Smith Engagement
Tuesday, May 7, 2013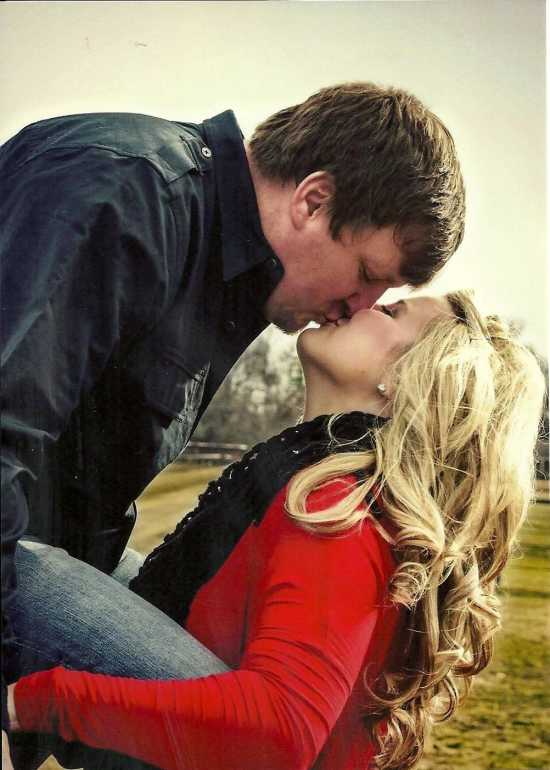 Michael and Angie Allensworth, of Keiser, are happy to announce the engagement and upcoming marriage of their daughter, Allyson Tyler, to Marc Smith, son of Michael and Geraldine Moore of Lepanto.
The future bride is currently enrolled in the nursing program at Arkansas Northeastern College in Blytheville and will graduate in May, 2014. The future groom is currently employed at Agricultural Resources, Inc. in Jonesboro.
Allyson is the granddaughter of Bobby and Linda Kirk of Etowah and Max and Donna Tyler of Tiptonville, Tennessee, and Morris and Patricia Taylor of Lepanto. She is the great granddaughter of Mildred Allison of Keiser and Anna Blanche Watts of Lepanto.
A June 1 wedding is planned at the First Baptist Church in Keiser at 4:00 p.m. All family and friends are invited to help celebrate.
The couple plans to visit Nashville for their honeymoon. Then they plan to finish school and move to Jonesboro to raise their two children, Ella Kay Kortan and Emmett Wayne Smith.