Bonnie Sue Hazelwood
Tuesday, November 12, 2013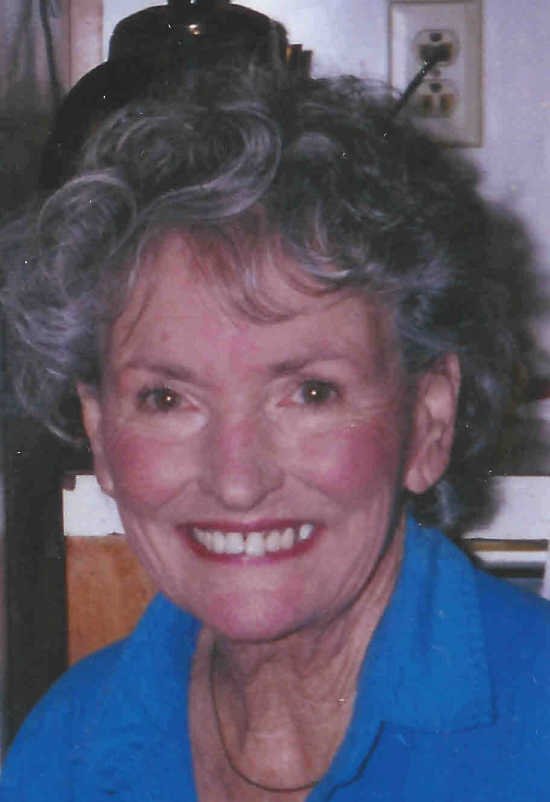 TRUMANN - Mrs. Bonnie Sue Hazelwood, 81, of Trumann died November 9, 2013 at NEA Baptist Memorial Hospital in Jonesboro, Ark. Mrs. Hazelwood was born in Leachville, Ark., and had lived most of her lifetime in Trumann. She and her husband owned and operated George's Liquor Store for 40 years and they also co-owned Trumann Toggery for many years and was a member of the Trumann Poinsettia Club. Mrs. Hazelwood was preceded in death by her husband, George Simon Hazelwood; four brothers and her parents, Claude and Josie Swink Milligan.
She is survived by two daughters, Debra (Norman) Francis Jr., of Trumann and Barbara (Joe) Hamilton of Jonesboro; two sons, George Kevin (Denise) Hazelwood of Trumann and Barry (Leah) Hazelwood of Trumann; one sister, Geraldine (Chester) McDaniel of Trumann; six grandchildren, Holly Hamilton, Ged Hamilton, Joey Hamilton, Blake Hazelwood, Rachel Hazelwood and Brooke Hazelwood; and five great-grandchildren
Graveside services were November 12 at the Jonesboro Memorial Park Cemetery in Jonesboro. Burial was under the direction of Thompson Funeral Home in Trumann.
An online register book can be signed at www.thompsonfuneralhome.net.