Bobby Mott
Thursday, January 16, 2014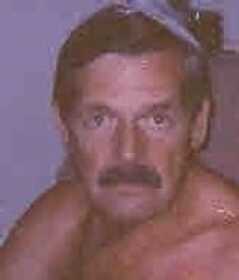 TRUMANN - Mr. Bobby Mott of Trumann Jan. 3, 2014 at NEA Baptist Hospital in Jonesboro at the age of 67 years, 7 months and 5 days. Mr. Mott was born in Kansas and had lived most of his life in Trumann. He was a retired farmer and mechanic and a member of Full Gospel Tabernacle of Trumann. Mr. Mott was preceded in death by his wife, Pamela Renee Mott; one daughter, Sonya Deann Mott; one brother, Herbert Mott; one sister, Dorothy Ford; and his parents, David and Luella Grant Mott.
Survivors include two sons, Kevin Mott of Trumann and Chadwick Mott of Harrisburg; two sisters, Helen Hervey of Tullahoma, Tenn. and Shirley Grimes of Brookland, three brothers, Sherman Eugene Mott of Trumann, David Mott of Dexter, MO, and Leon Mott of Trumann; and two grandchildren, Karleigh Mott and Brooklyn Mott.
Funeral services were Jan. 8 at Thompson Funeral Home with Rev. Gary Barker officiating. Private burial followed in Old Harrisburg Cemetery in Harrisburg under the direction of Thompson Funeral Home of Trumann.
An online register book can be signed at www.thompsonfuneralhome.net