Harness Creecy Engagement Announced
Wednesday, March 12, 2014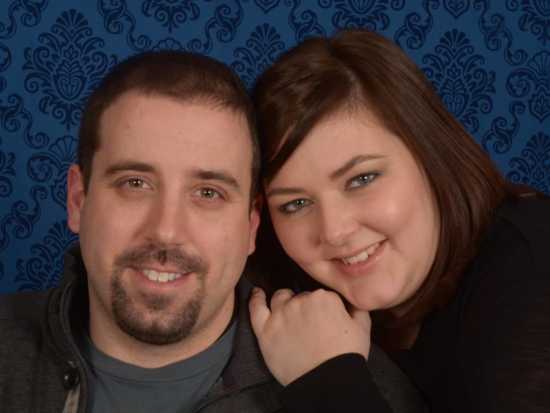 Anna Leigh Harness and Clinton Pipes Creecy, both of Bryant, announce their engagement and upcoming marriage.
Anna Leigh is the daughter of Lisa and the late Van Harness of Greers Ferry. Her grandparents are Maynard and Joan Bowers of Benton and the late Cecil and Irene Harness of Russellville. She is a graduate of West Side Greers Ferry Public School and a 2007 graduate of the University of Central Arkansas with a BS in Interior Design. She works for Biomedical Solutions, Inc. in Little Rock.
Clinton is the son of Brenda Pipes and Jimmy Creecy, Sr. both of Trumann. His grandparents are the late Bennie and Illa Dean Pipes and the late Willie and Ellen Lorene Creecy. He graduated from Trumann High School and received his Bachelors in Physical Education in 2004 and Associates in Physical Therapy Assistant in 2007 from ASU Jonesboro. He is employed by Arkansas Specialty Orthopedics in Little Rock.
The wedding is April 5 at Parker Homestead in Harrisburg.