Savvy Senior Column
Wednesday, April 9, 2014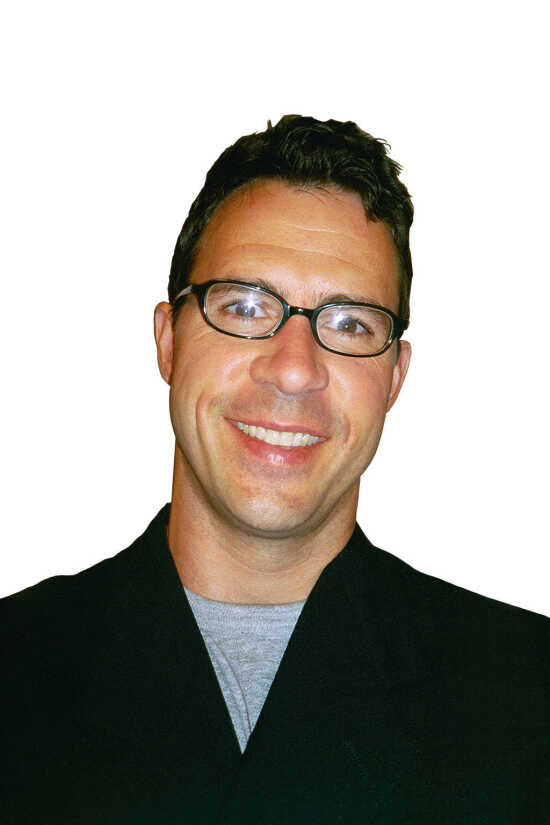 Jim Miller is the creator of Savvy Senior, a syndicated information column for older Americans and their families that is published in more than 400 newspapers and magazines nationwide. Jim is also a regular contributor on NBC's "Today" show and is the author of The Savvy Senior, The Ultimate Guide to Health, Family and Finances for Senior Citizens, (Hyperion).
Jim is frequently quoted in articles about issues affecting senior citizens and has been featured in numerous high profile publications, including Time magazine, USA Today and The New York Times. In addition, he has made multiple appearances on CNBC, CNN, Retirement Living Television and national public television.
The Savvy Senior column will be published weekly in the Democrat Tribune covering a wide variety of topics relevant to older Americans and the families who support them.