Helen Sue Clairday
Wednesday, May 21, 2014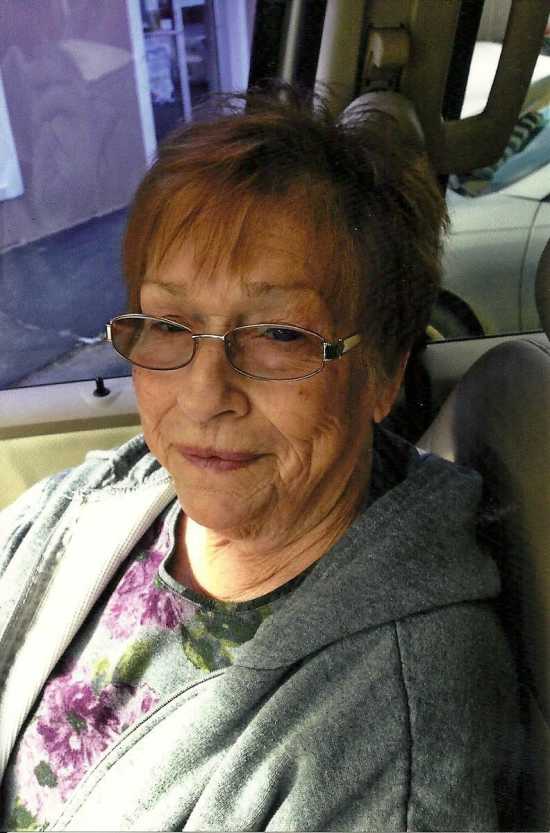 TRUMANN -- Helen Sue Clairday, of Trumann, joined the Lord in Heaven May 20, 2014. She passed away at NEA Hospital in Jonesboro at the age of 71. She was born in Florence, Ala. and lived most of her lifetime in Trumann. She loved to raise a garden and cook for family and friends. Mrs. Clairday was preceded in death by her parents, William and Cindy Bishop Prater; her children's father Dolan Clairday; and sons George Clairday and Mark Clairday. She is survived by one daughter Lajeania Clairday of Trumann; three sons Doug Clairday and William Clairday both of Trumann and Robert Clairday of Decatur, Ala. She is also survived by several loving brothers and sisters as well as many grandchildren and great-grandchildren.
Visitation will be from 5-7 p.m., Thursday, May 22 at the Thompson Funeral Home chapel. The funeral service will be at 10 a.m., Friday, May 23, at the Thompson Funeral Home chapel with Mark Roger Clairday officiating. Burial will follow in the Nettleton Cemetery in Jonesboro. Arrangements were by Thompson Funeral Home.
Mrs. Clairday was loved by all of her family and many friends. She will be greatly missed by every life she has touched.