Mitchell-King Engagement
Wednesday, July 2, 2014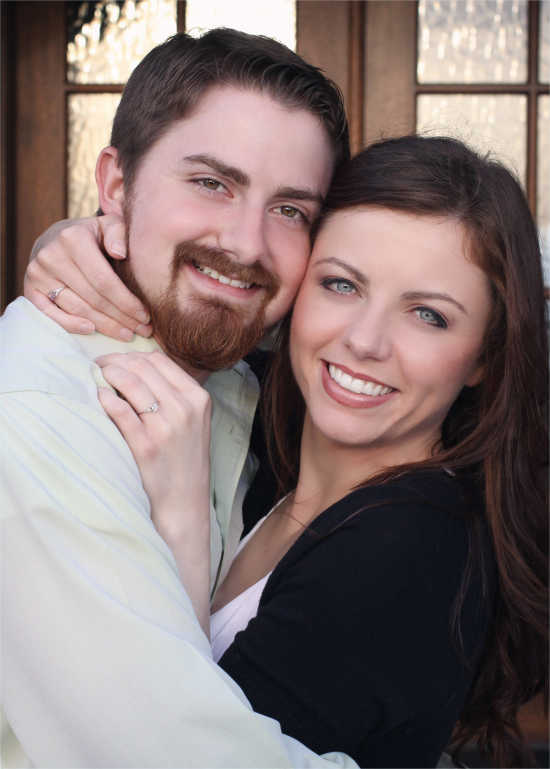 Tommy and Marie Mitchell of Paragould are pleased to announce the engagement and the upcoming marriage of their daughter, Courtney Lea-Ann Mitchell to Aaron Wayne King, son of Wayne King of Mississippi and Virginia King of Trumann.
The bride-elect is a graduate from Greene County Tech High School at Paragould. She graduated with Cum Laude distinction from Arkansas Tech University at Russellville where she earned a bachelor's degree in Music Education and a minor in Business Administration. She is choir director for Harrisburg Public Schools at Harrisburg.
The bride-elect is the granddaughter of JoAnn Denton of Cardwell, Mo. and the late Bill Denton and the late Wava Mitchell.
The prospective groom graduated from Barton High School at Lexa and graduated from Arkansas State University with bachelor's degree in Agricultural Science. He works for the Pocahontas School District.as an agriculture instructor and as an advisor for FFA.
He is the grandson of the late Maburn and Helen King and the late Zettie Long.
The couple plan to exchange vows at 4 p.m., Saturday, July 12, 2014 in the First Baptist Church at Harrisburg.
Dr. Kelly Jones will preside over the ceremony and a reception will follow in the Gleeson Center at Harrisburg. Friends and relatives are invited to attend.