Aaron Dean Vaden
Wednesday, July 30, 2014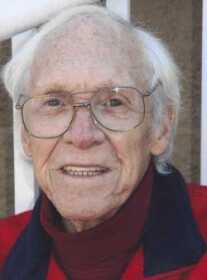 TRUMANN - Mr. Aaron Dean Vaden, 79, of Trumann died July 26, 2014 at the Flo & Phil Hospice House in Jonesboro. He was born in Trumann and had lived in Jonesboro for the past 24 years before moving back to Trumann one year ago and was formerly of Illinois. He was radio announcer for Gospel Radio Station KXEN in St Louis, MO for 18 years, owned and operated Gee Street Video for many years, was an employee of Jets Transportation in Jonesboro and of the Christian faith. Mr. Vaden was preceded in death by two sisters, four brothers and was the son of the late William Everett and Eva Lena Turntine Vaden.
He is survived by two daughters, Mickie Vaden of Long Island, N. Y. and Casandra Vaden of Jonesboro; one son, Larry Vaden of Chicago, Ill.; four grandchildren, Sierra Casey, Jordan Casey, Derek Vaden and Kali Vaden; and his former wife, Bernice Vaden of Trumann.
Funeral services were July 28in the chapel of Thompson Funeral Home in Trumann with Bro. Robbie McMasters officiating. Burial followed in Jonesboro Memorial Park Cemetery.
Pallbearers were Jordan Casey, Lamar Smith, Larry Welch, Don Forehand, Bill Pagan and Norris Whiteside.
Online guest book can be signed at www.thompsonfuneralhome.net