Loyd Horton
Thursday, October 23, 2014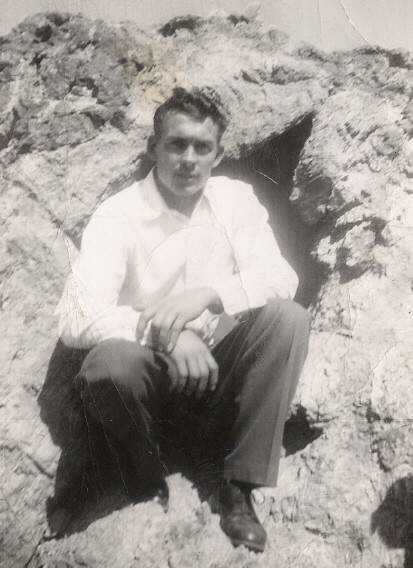 HARRISBURG - Mr. Loyd Eugene Horton, of Harrisburg, departed this life Tuesday, October 14, 2014, at the Flo & Phil Jones Hospice House in Jonesboro, at the age of 83.
He was born January 16, 1931 in Egypt, Arkansas, the son of Joseph Horton and Louie Banks Horton.
He was a forklift driver for McMaster Car Supply Company in Chicago, Ill., and retired there in 1987. He was a member of the Harrisburg Church of Christ and enjoyed hunting and fishing. He married Maudine Neal Carson on April 17, 1976 and they enjoyed 36 years together before her death in 2012. In addition to his parents and his wife, he was preceded in death by one daughter Linda Carol Horton; one brother, Louis Devon Horton; and one sister Norene.
He is survived by four sons, Jim Carson of Kingman, Ind., Gary Carson of Wheeling, Ill., Terry Carson of Indianapolis, Ind. and Jeff Carson of Anderson, S.C.; three daughters, Brenda Horton of Phoenix, Ariz., Karen Mullins of San Antonio, Tex. and Patricia Manley of San Diego, Cal.; one sister, Joyce Ann Anderson of Mesa, Ariz.; 14 grandchildren; and 14 great grandchildren.
Funeral services were held October 18 at the Harrisburg Church of Christ with Mr. Kevin Beard officiating. Interment followed in Harrisburg Memorial Park Cemetery.
Online condolences may be made to the Horton family at www.mcnabbfuneralhomes.com.