Michael Williams
Monday, December 1, 2014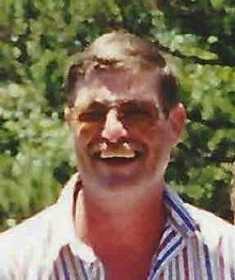 MARKED TREE - Mr. Michael Anthony Williams of Marked Tree passed away November 18, 2014 at Methodist University Hospital in Memphis, Tenn., at the age of 62. Mr. Williams was preceded in death by his parents, Waymon and Cora Lee Williams; four brothers; and one sister.
He is survived by two sons, Daniel Wayne (Tammie) Williams of Harrisburg and Calvin Michael Williams of Lepanto; three granddaughters, Kristin and Autumn Williams of Harrisburg and Beth Miller of Calico Rock; one grandson, Gary Miller of Lepanto; three great-granddaughters and one great-grandson; three brothers, Rudolph Williams and Roger Dale Williams of Marked Tree and Dennis Lee Williams of Mt. Washington, Ken.; four sisters, Lucille Williams, Mona O'Shields and Barbara Russell of Marked Tree and Tedola Hammack of Poplar Bluff, Mo.; and many nieces and nephews.
Funeral services were November 21 in the chapel of Thompson Funeral Home with Glen Hurst officiating. Burial was private.
Family request in lieu of flowers to make a donation to Cancer Research.
An online register book can be signed at www.thompsonfuneralhome.net