Kathlyn "Kacky" Yarbrough
Tuesday, March 17, 2015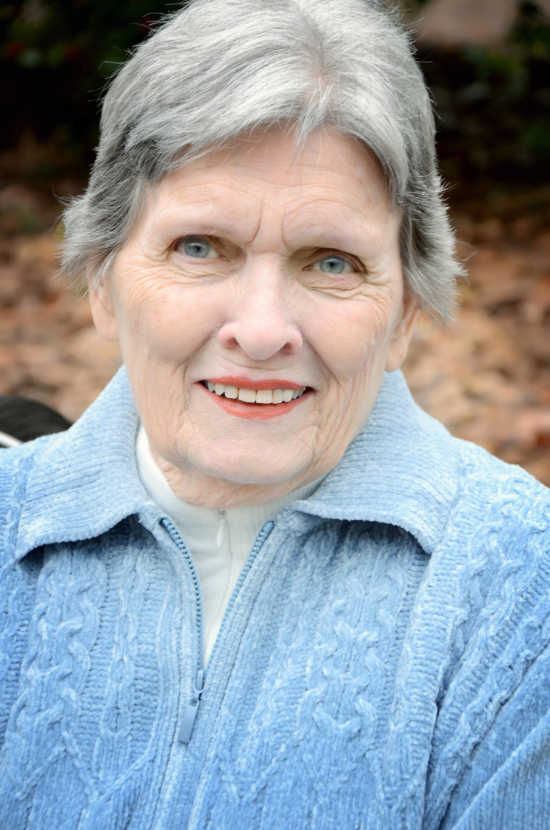 VESTAVIA, ALA. - Kathlyn, "Kacky", Williams Yarbrough, 83, of Vestavia, Ala. and formerly of Trumann, passed away on Monday, March 2, 2015 while attempting recovery from emergency surgery at UAB Hospital in Birmingham. She is survived by her son Tommy Yarbrough (Donna) of Cherokee Village and Ferrell Hinds (Jean) of Memphis; three granddaughters Ann Marie Karaki (Don) of the home, Elizabeth D'Alessandro (Adam) of Lillington, N.C. and Mary Kathlyn Estes (Nate) of Southaven, Miss.; four grandsons Jeffrey Estes (Melanie) of Paragould, Benjamin Estes of Southaven, Miss., Blade Pickering and Wiley Pickering both of Jonesboro; and nine great-grandchildren.
Kathlyn is preceded in death by her husband of 50 years, Thomas Earl Yarbrough, Jr.; two daughters, Ruth Ann Estes and Sarah Pickering; and one grandson, Reed Pickering.
Born on October 10, 1931 in Helena to Thomas and Ruth (McIlroy) Williams, Kathlyn was their only child. After graduating Pocahontas High School in 1949, her family relocated to Trumann where she lived until 2007. Kathlyn owned The Smart Shoppe, a women's clothing store, for over 30 years in Trumann. She also worked at ASU College of Business for 17 years.
A Celebration of Life service will be held Saturday, March 21 at 2 p.m. in Trumann at the First United Methodist Church. The family invites Kathlyn's friends to come share their memories. Following the memorial service, a reception will follow in the Fellowship Hall. A private burial will be held at Jonesboro Memorial Park Cemetery.
The family asks that in lieu of flowers, donations be made to "The Kathlyn and Earl Yarbrough Commitment to Education Scholarship" at Arkansas State University. The ASU Foundation, P.O. Box 1990, State University, AR 72467 or https://secure.astate.edu/Donations/ (in the first box marked OTHER, please indicate the Kathlyn and Earl Yarbrough Scholarship)
An online register book can be signed at www.thompsonfuneralhome.net