Shirley McCorkle
Wednesday, March 25, 2015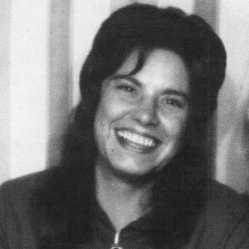 MARKED TREE - Shirley McCorkle, 72, of Marked Tree passed from this life on Sunday, March 15, 2015 in Booneville, Mo. She was born on November 30, 1942 to Morris and Virginia Aliene Helms Phillips. She was a mother, sister and grandmother and she also worked at Mid South in Marked Tree for over 12 years.
Mrs. McCorkle is preceded in death by her parents; one brother Wayne D. Phillips; one sister Audra Fay Creasey; and one grandchild Amber Dawn McGathey.
Shirley is survived by her four sons Boyd H. McGathey (Kimberly Augustine), Tharon Wayne Lowry (Debbie), Shane Allen Lowry and Shawn Allen Lowry (LeeAndrea); two brothers James Earl Phillips and Terry Glenn Phillips; two sisters Melba Louis Walker (Bill) and Wilma Phillips; eight grandchildren; and five great-grandchildren.
Funeral services were held March 19 at Murphy Funeral Home in Marked Tree. Interment followed at Marked Tree Cemetery in Marked Tree.
In lieu of flowers the family requests that memorials be sent in Mrs. Shirley McCorkle's name to The American Cancer Society. https://donate.cancer.org/index