Charles Ashcraft
Wednesday, May 13, 2015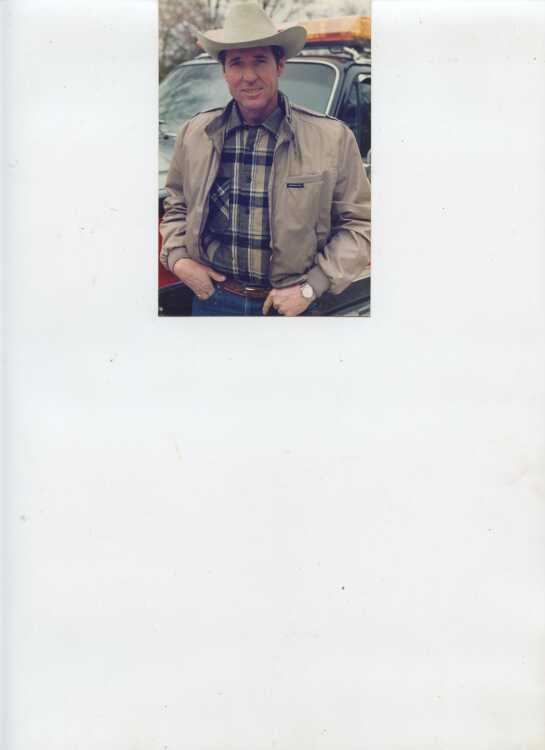 WEST MEMPHIS - Charles E. "Charlie" Ashcraft, 77, of West Memphis, formerly of Lepanto, died Monday, May 11, 2015 at Methodist University Hospital in Memphis.
Mr. Ashcraft was of the Baptist Faith, the 911 coordinator for Crittenden County, former president of Crittenden County Search and Rescue where he served for 33 years and was a founding member.
He is survived by his wife of 60 years Martha Ashcraft of West Memphis; two sons, Christopher Ashcraft (Tina) of Olive Branch, Miss.; Tony Ashcraft (Lynda) of West Memphis; four sisters, Betty Cockrell of Turrel, Mary Slack of Lepanto, Patsy Thompson of Marshall and Sandra Dover of Jonesboro; four brothers, Jack Ashcraft of Moline, Ill., Billy Ashcraft of Marked Tree, Gene of Lepanto, and Dennis Ashcraft of Harrisburg; six grandchildren; and two great-grandchildren.
Visitation will be from 1p.m. to service time at 2 p.m. on Thursday, May 14at Roller-Citizens Funeral Home in West Memphis with burial following at Potters Memorial Cemetery in Lepanto.
On-line guest book at www.rollerfuneralhomes.cpom