Mervin "Merv" Nichols, Sr.
Wednesday, September 16, 2015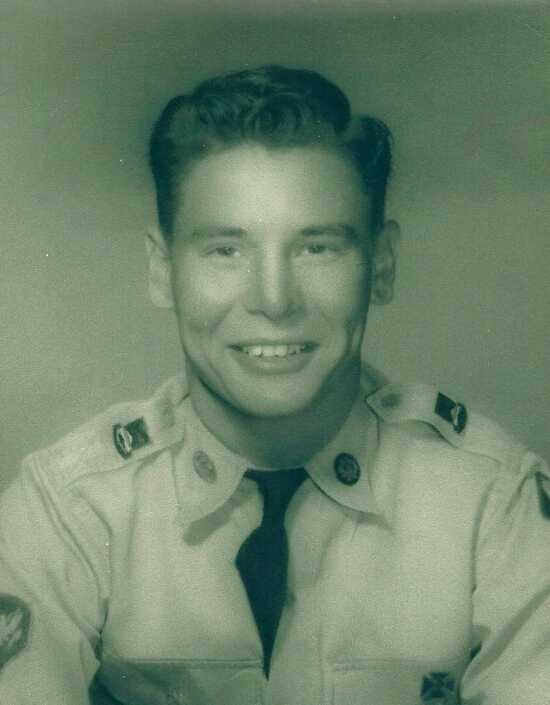 GRAND RAPIDS, MICH. - Mervin "Merv" Glenn Nichols Sr., age 75, of Grand Rapids, Mich., went to be with our Lord on Wednesday, August 26, 2015 after over a decade long fight with Alzheimer's. He was born in Lepanto on December 5, 1939. Merv faithfully served his country in the US Army. He was preceded in death by his parents, Chester and Alice Nichols. He is survived by his children, Merv Nichols Jr., Peggy (Steve) VanKoevering, Meredyth Nichols, and Michael Nichols; four grandsons, Duane, Brent, James and Justin; granddaughter, Kennedy; four great grandchildren; brother, Quinton Ray (Rosemary) Nichols; nieces and nephews. Merv will be taken to his final resting place in the Nichols Cemetery in Marked Tree, where a memorial service will be held at 11 a.m., October 5. Condolences may be sent online at www.mkdfuneralhome.com.