Michael Crowe
Monday, November 30, 2015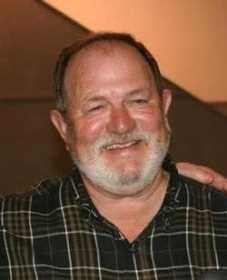 TRUMANN - Mr. Michael C. Crowe, 63, of Trumann died Sunday, Nov. 22, 2015 at the family residence. Mr. Crowe was born in Dyess, and had lived most of his lifetime in Trumann. He was a veteran of the US Marine Corps, a retired construction worker and of the Baptist Faith. Mr. Crowe was preceded in death by two sisters, Rebecca Ann Crowe and Jerita Kaye Bias; and his parents, Charles Crowe and Ida Woody Burrow.
He is survived by his wife, Pam Griffin Crowe of Trumann; two daughters, Manessa Evans of Trumann, and Wendy Hamilton of Marked Tree; one son, Michael D "Dustan" Crowe of Trumann; two brothers, Charles E. Crowe of Marion, and James E. Crowe of Salem, Ark.; ten grandchildren; and one great-grandson.
Services were Nov. 28 at Trumann Sport Complex in Trumann.