Bay nips Trumann 2-1 in baseball action
Thursday, June 9, 2016
Trumann jumped out to a 1-0 lead in the first inning before Bay tied it in the second, took the lead in the fourth and held on for a 2-1 five inning win in high school extended season baseball action this past Tuesday in Bay.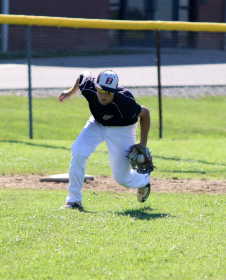 Cade Gartman singled to start the game and advanced to second on a passed ball before Terran Blanchard walked. Garrett Woods drew a walk to load the bases as Blake Liles lifted a sacrifice fly to score Gartman making it 1-0 Wildcats. Jake Robert struck out, Koltan Jones walked to load the bases only to see them left on as MJ Barnes struck out. Andrew Oster and Jimmy DuVall both struck out in Bay's half of the first inning as Taylor Layne grounded out for the third out.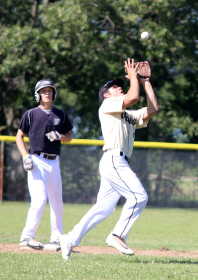 Full story in June 9 edition of the PCDT!