Daniel Hellums
Thursday, March 16, 2017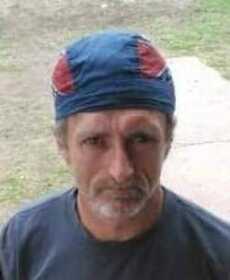 TRUMANN - Mr. Daniel Franklin Hellums of Trumann departed this life Tuesday, March 7, 2017, at St. Bernards Medical Center in Jonesboro, Ark., at the age of 48. He was born Sunday, February 9, 1969 in Osecola, Ark., and lived most of his lifetime in Trumann, Ark. He was a tree trimmer and of the Baptist faith. Mr. Hellums was preceded in death by his mother, Geneva Sweenie Hellums.
He is survived by one son, Blake Hellums of Bay; one daughter, Geneva Hellums of Trumann; two brothers, Scotty Hellums of Paris, Ark., and Michael Hellums of Arkansas and his father, Johnny Hellums of Alabama.
A memorial service was held March 10th. Burial was private.
An online register book can be signed at www.thompsonfuneralhome.net.