Lady Yellowjackets get doubleheader sweep
Thursday, April 13, 2017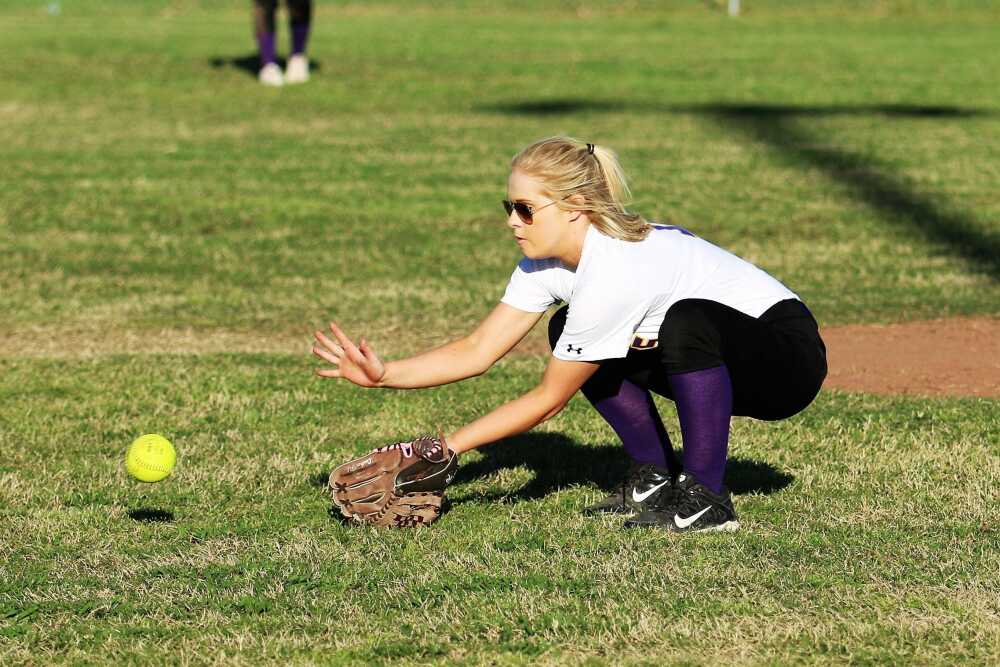 Mallory Hartley homered in each game as Bay beat Cross County 15-3 and 6-4 in a doubleheader this past Thursday in high school softball action in Bay.
Jessie Martin flew out leading off in game two as Bailee Kirby followed with a walk. Kirby was tagged out in a rundown after a short rundown. Hartley followed with a solo blast to give Bay a 1-0 lead. AnnMarie Wood was hit by a pitch only to be left stranded when Beth Riga popped out. The Lady Thunderbirds went down in order in their half of inning. Adela Herrera popped out for Bay leading off the second inning as Sophia Rottinghaus legged out an infield single. Jordan Taylor popped out before Kira Durecki was hit by a pitch. Courtesy runner Allison Weir was forced at third on Martinís grounder for the third out. Cross County used two base hits, a couple stolen bases and an error by Bay to plate two runs in the bottom of the second to take a 2-1 lead.
Complete game article in April 13 edition of the PCDT!