Hornets drop conference game to Pocahontas
Thursday, April 13, 2017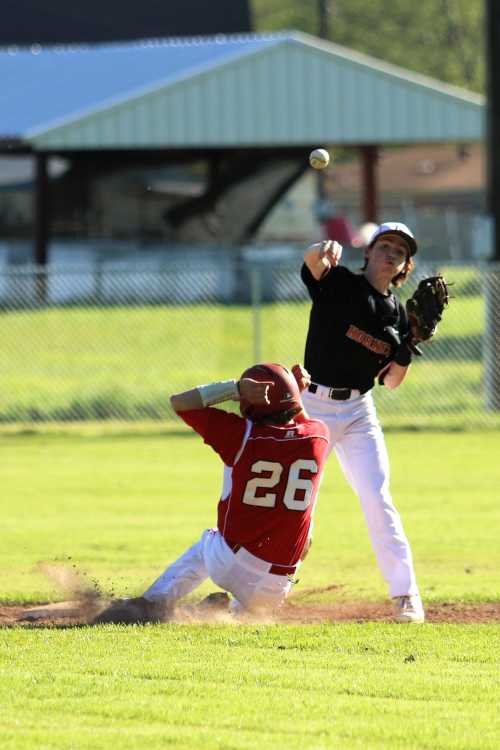 Harrisburg found out it's hard to beat a team three times in the same season. The Hornets fell behind early to Pocahontas and could never catch up as they lost 12-4 this past Friday in high school baseball action in Harrisburg.
The Redskins got to starter Jett Jackson early as they capitalized on two Harrisburg errors and a three-run homerun to take the early 3-0 in the top of the first. Jordan Hindman led off the bottom for Harrisburg as he struck out before Dylan Mathis popped out. Jaxson Hawkins drew a two-out walk as Walker Brown grounded out to end the inning. Pocahontas added three more runs in the top of the second inning increasing their lead to 6-0. Zach Biggers struck out leading off the second for the Hornets as Brady Castle and Chris Wiggington both reached on errors putting them on second and third base. Lance McGinnis struck out swinging followed by a ground out from Jackson as the score stayed 6-0 after two.
Full game story in April 13 PCDT!