Wildcats fall to Westside in district opener
Sunday, April 30, 2017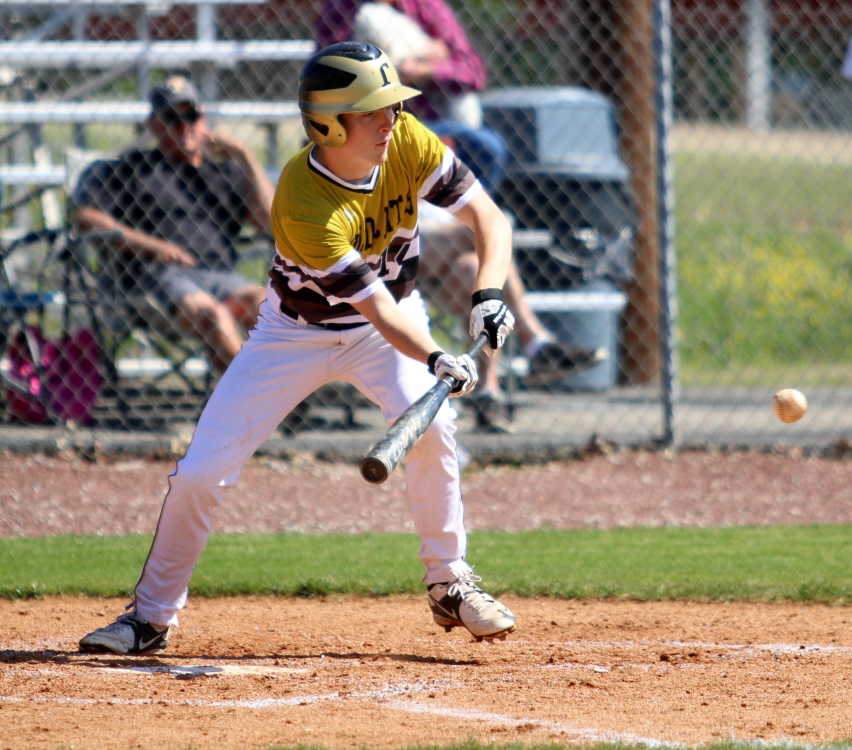 Trumann offense couldn't figure out any of the four pitchers the Westside threw at them as the Wildcats had their season come to an end with a 5-0 loss in the opening round of the 4-3 district baseball tournament in Pocahontas.
The Wildcats went down in order in the top of the first as Cade Gartman grounded out, Will White looked at strike three and Garrett Woods grounded out. The Warriors also went down in order in the bottom half keeping the game scoreless. Trumann again went down in order in the top of the second inning as John Dunman, Blake Liles and Jackson Walton all struck out. Westside took advantage of two Trumann errors and a hit batsman to score three runs in the bottom of the second to take a 3-0 lead.
Full game article in April 27 PCDT!