Lady Wildcats down Westside in district tournament
Sunday, April 30, 2017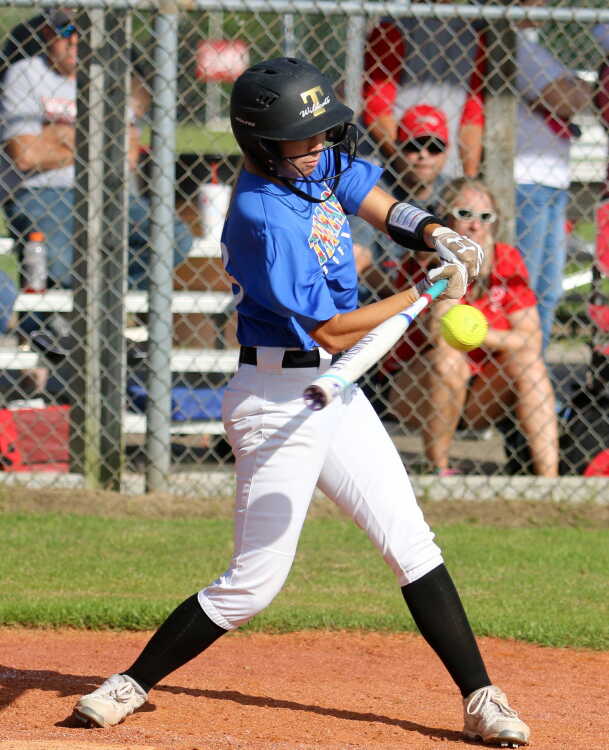 Trumann (18-9) scored a run in the bottom of fifth to break a 2-2 tie then added a run in the sixth before hanging on for a 4-2 win over Westside in 4A-3 district tournament play in Cave City. The win gives the Lady Wildcats a berth in the regional tournament next week in Trumann.
Westside went three up and three down in the top of the first inning as Trumann did the same as Anna Waleszonia popped out before Sydney Callahan and Olivia Greenwell stuck out. The Lady Warriors left two runners on in the top of the second inning. Daly Taylor grounded, Hannah Craig flew out and Lexi Jackson grounded to keep the game scoreless after two.
Pick up a copy of the April 27 PCDT on newsstands now for full game article!