Warriors fall to Sloan-Hendrix in district semi-finals
Thursday, May 4, 2017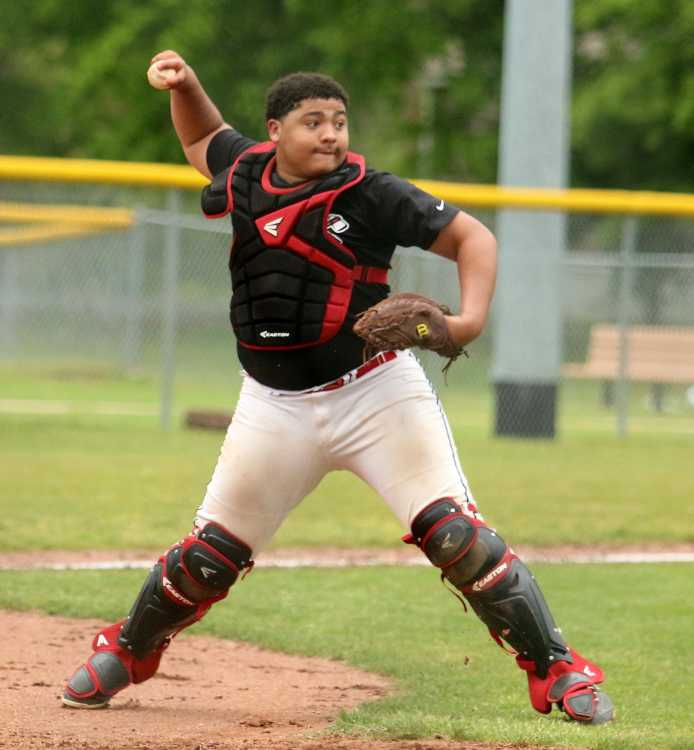 EPC (9-15) held a 4-0 lead through four innings only to see the Greyhounds scored five runs over the fifth and sixth innings to take a 5-4 win over the Warriors in 2A-2 district tournament action this past Friday in Marked Tree. The Warriors played again later in the day in the third place game losing 22-11 to Salem to finish with a fourth-seed headed to the regional tournament.
Kern Kline led off for EPC with a walk as Chanc Gray struck out. Peyton Phillips singled as courtesy runner Jerritt Watts came in to run. Hunter Taylor reached on a fielder's choice that forced Watts at second but allowed Kline to score on a throwing error to make it 1-0 EPC. Hank Knapp looked at strike three for the third out. The Greyhounds went down in order thanks to a Kline pick-off at first base to keep it 1-0 Warriors. EPC went down in order in the top of the second as Brandon Smith, Tysean Garrett and Jason Daniels all struck out. Sloan-Hendrix also went down in order in the bottom half as the score stayed 1-0 EPC.
Full game article in May 4 PCDT!