Waleszonia throws shutout against Lady Hornets
Monday, May 15, 2017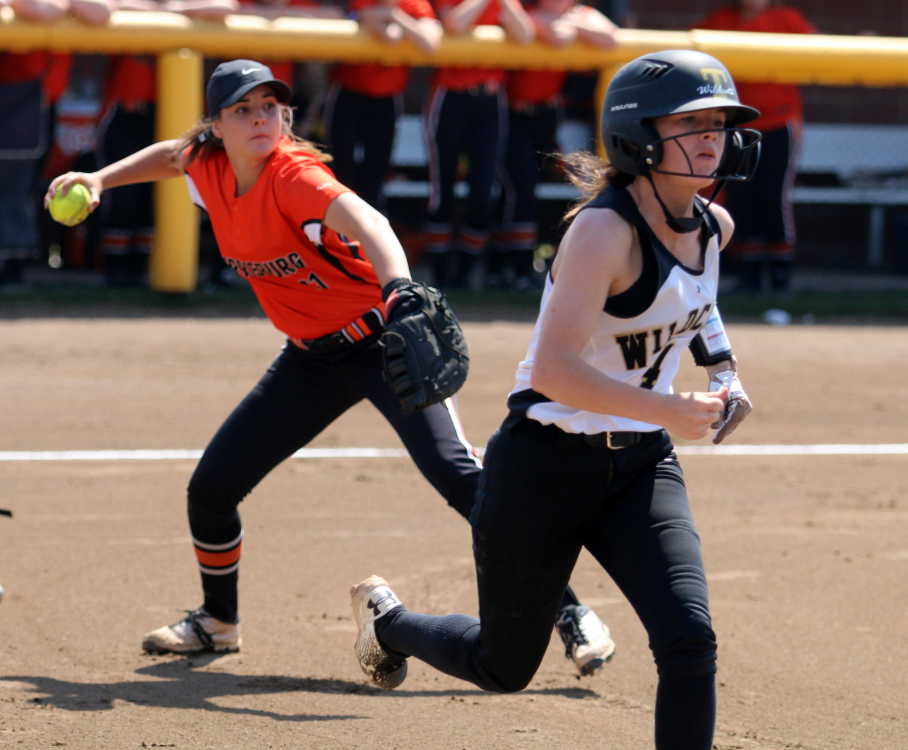 The old saying it's hard to beat a team three times in the same year proved true this past Monday in Trumann as the Lady Wildcats beat Harrisburg 3-0 in the consolation game of the 4A-East regional softball tournament. Harrisburg had beaten Trumann in the regular season and in the district finals.
Waleszonia grounded out leading off for Trumann as Sydney Callahan singled. Olivia Greenwell flew out before Callahan was thrown out trying to steal second base for the third out. The Lady Hornets went down in order in the bottom of the inning as Keely Curtis grounded out before Jessica Webb and Jehlian Wright both struck out. Daly Taylor singled for Trumann to lead off the second inning and moved to second on Hannah Craig's ground out. Lexi Jackson grounded out as Maddi Payne popped out for out three. Caitlyn Adams singled leading off for the Lady Hornets in the bottom half as Ansley Wixson struck out. Sidney McMullin flew out before Melanie Jackson struck out as the game stayed scoreless after two innings of play.
Full game story in May 11 PCDT!