William Crutchfield, Jr.
Monday, June 5, 2017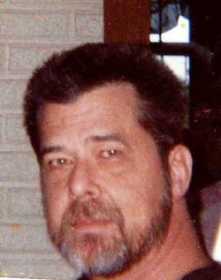 TRUMANN - Mr. William Robert Crutchfield, Jr. departed this life on Thursday, June 1, 2017 at NEA Baptist Memorial Hospital in Jonesboro, Ark. Mr. Crutchfield was born in Nashville, Ark. and lived in Trumann for the past 30 years. He was a veteran of the U.S. Army and a former pastor of the Central Missionary Baptist Church in Trumann. He was preceded in death by his parents, William Robert and Frances Marie Perry Crutchfield, Sr.
He is survived by his wife, Rita Kay Moorman Crutchfield of the home; two daughters, Melanie and husband Michael Taber of Trumann and Michelle and husband Todd Seger of Bryant; two sons, Donald and Allison Crutchfield of Live Oak, Fla. and David and Tracy Crutchfield of Live Oak, Fla.; one sister, Carol Marie and husband Mike Potter of Russellville; 11 grandchildren and seven great-grandchildren.
The family requested private service and disposition under the direction of Thompson Funeral Home in Trumann.
An online register book can be signed at www.thompsonfuneralhome.net.