Walk to End Alzheimer's signing up teams
Monday, July 17, 2017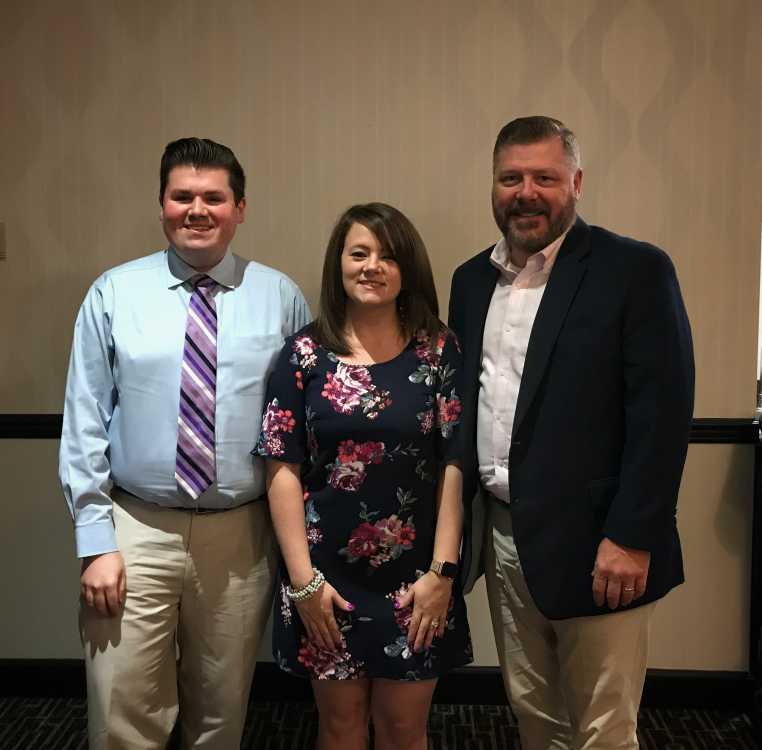 The Walk to End Alzheimer's had a new team kickoff breakfast Monday to begin signing up teams for this year's walk.
This year's walk at the Arkansas State University Student Union will be held on Saturday, Oct. 7. According to the Alzheimer's Association, 28 teams and 66 participants have already signed up for the local walk, and they have raised $19,195 so far out of their $85,000 goal for advancing Alzheimer's support, care, and research.
Zach Hatley, who is chairing the walk, said they are planning their annual change drive for Friday, Sept. 22, and are working to expand the towns they cover this year. They are also raffling off a grill and chill basket valued at $200. Tickets are $5 for one or $10 for three.
Anyone who wants to participate in the walk can register in person at 9 a.m. on Oct. 7 for the 10 a.m. walk.
This year's co-chair is Brittney Smallwood Ward, Community Outreach and Admissions Coordinator of Three Rivers Healthcare and Rehabilitation in Marked Tree. U.S. Rep. Rick Crawford is this year's honorary chair for the Walk to End Alzheimers.
Anyone wanting more information about this year's walk can go to www.alz.org/Walk or contact Hatley at zacharyhatley@yahoo.com.