School election results are in
Wednesday, September 20, 2017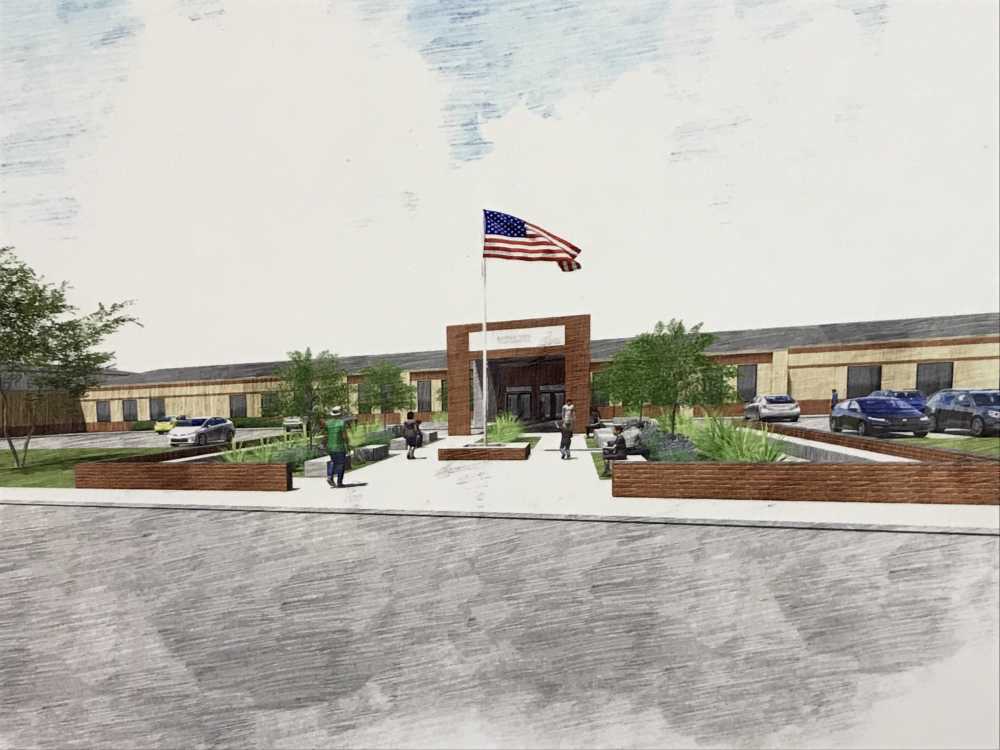 Marked Tree School District's millage increase from 33.5 to 39.5 mills, which will help pay for demolishing and rebuilding older sections of the elementary and high school, passed Tuesday with a vote of 370 for, 56 against, according to unofficial results from the county clerk's office.
The plan is to make the buildings safer by eliminating outside transitions between classes, having one central entrance at each campus, and adding in parking at the high school to get the parked cars off the street. Additionally, the buildings will be made more energy efficient, and storm shelters will be put in at both campuses.
Trumann School District's proposal to refinance existing bonds to help pay for a new football stadium and field house for the high school also passed with a vote of 251 for, 88 against.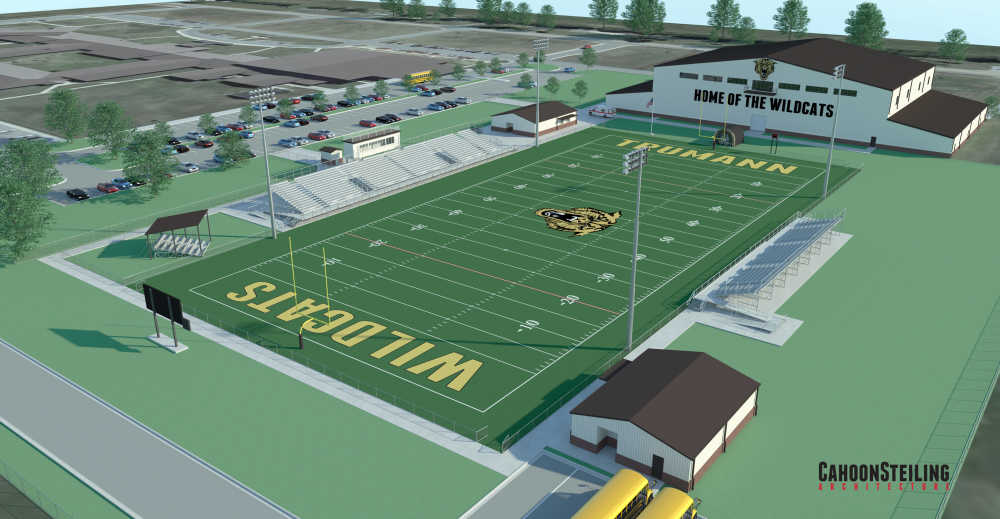 Harrisburg School District's proposal to increase their millage to 39.9 mills--a 4.4 mill increase for Harrisburg residents, which would bring them up to the millage rate currently being collected from Weiner residents--failed with a vote of 64 for, 211 against.
School board members who ran were unopposed. For Trumann, Mike Dungan received 304 votes for position 5. For Marked Tree, Brad Parrish received 116 votes for zone 3, and Jessica Fernandez received 90 votes for zone 5. For Harrisburg, Nacole Sweeney received 41 votes for zone 2. EPC had two positions no one filed to run for--zone 1 and 6--while Daniel Nooner filed for zone 7, but he did not receive any votes. The EPC school board had approved having early and absentee voting only, and the county clerk's office said it will be up to the district how they handle the vacancies.