Lady Wildcats fall to Ridgefield Christian
Thursday, September 21, 2017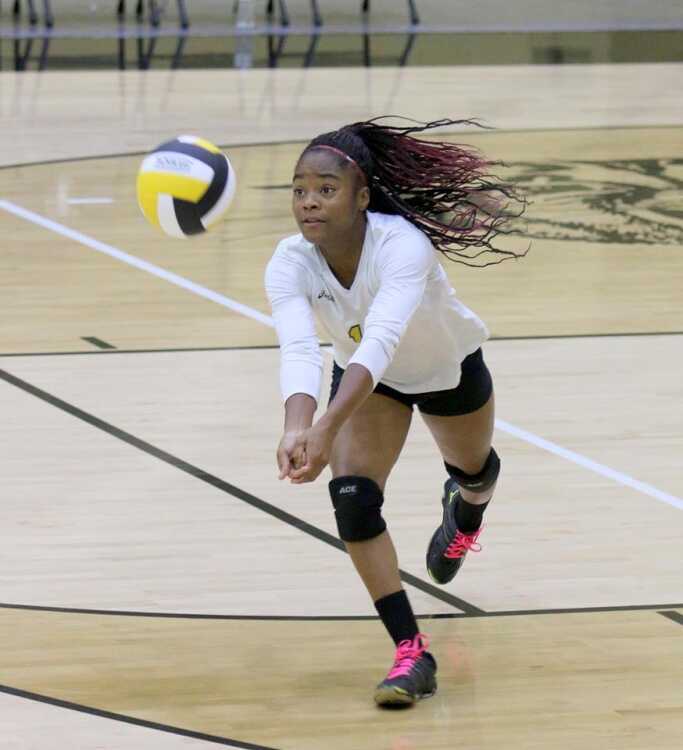 Trumann (2-13, 1-5) hosted Ridgefield Christian in high school volleyball action this past Tuesday at Wildcat Gym. The Lady Warriors took the first game 19-25 before the Lady Wildcats came back to win game two 25-18. Ridgefield Christian took the next two games, 22-25 and 21-25 to win the match 3-1.
Olivia Greenwell led Trumann with 10-10 serving with one ace, 10 digs and seven assists while Sydney Callahan had eight kills to go with 12-14 serving and five aces. Jenny Walton tallied eight kills with 11-11 serving and two aces, Hannah Craig was 22-22 serving with seven aces, Mycha Wilson had 15 digs as Hannah McClaughlin finished with eight assists.
The Junior Lady Wildcats also fell in their match, 16-25, 25-14, 9-15 as the Junior B team came out on top 25-21.