Lady Hornets down Highland in volleyball actions
Thursday, September 28, 2017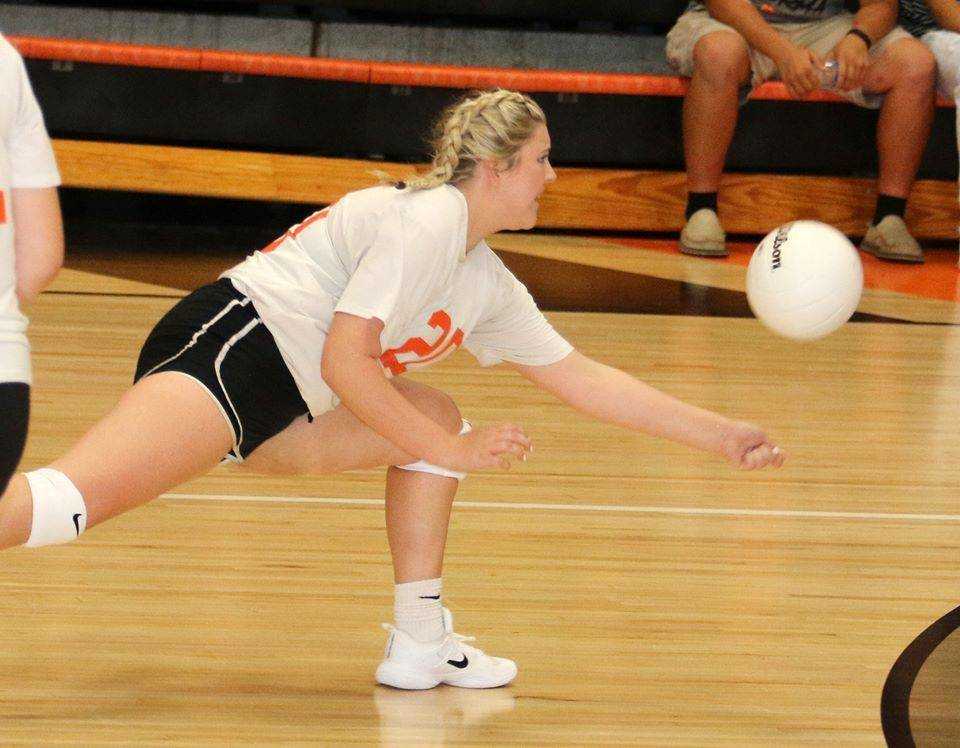 The Harrisburg Lady Hornets (9-4, 4-3) swept Highland 25-22, 25-14, 25-14 to pick up a conference win in high school volleyball action last night in Harrisburg.
Olivia Deckelman led Harrisburg with 16-17 serving and three aces, 10 kills and 13 digs while Emily Newcomb finished with 29 assists to go with 14-15 serving and four aces. Jehlian Wright and Destany Lovell had eight and seven kills respectively, Shaw Faulkner was 12-12 serving with two aces and 12 digs, Madison Peden had two service aces as Kayna Gardner totaled six kills.
The Junior Lady Hornets also picked up a win over the Junior Lady Rebels, 25-12, 25-22. The Harrisburg Junior B team won 25-17, the Senior B team won 25-22 as the 7th grade Lady Hornets split 25-6, 8-23.