Scotty Armstrong
Tuesday, October 3, 2017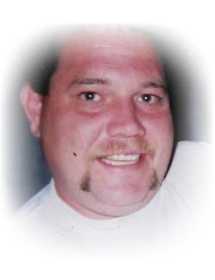 TRUMANN - Mr. Gregory Scott "Scotty" Armstrong, 43, departed this life on Monday, September 25, 2017 at the family residence in Trumann, Ark. He was born in Jonesboro and lived his lifetime in Trumann. He was disabled and of the Baptist faith. He was preceded in death by one son, Gregory Scott Armstrong II.
He is survived by his wife, Mika Nunez Armstrong of Trumann; six daughters, Eva Nunez, Samantha Coleman, Sara Faxon, Hannah Rodgers, Alana Rodgers and Breanna Armstrong; one son, Jose Evett; three brothers, Lee Reeves, Jeff Reeves and Anthony Armstrong and his parents, Frankie and Brenda Armstrong.
A memorial service was held October 1 at the Old Community Center in Trumann.
An online register book can be signed at www.thompsonfuneralhome.net