Lady Wildcats fall in conference play at Brookland
Thursday, October 5, 2017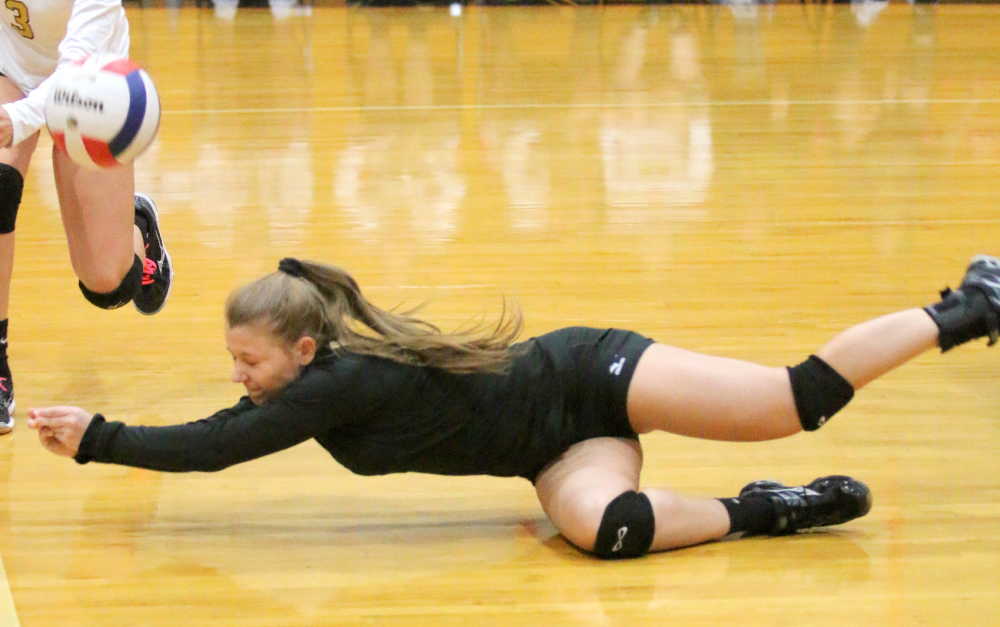 The Trumann Lady Wildcats (2-18, 1-8) were swept by the Brookland Lady Bearcats, 14-25, 13-25, 5-25, this past Tuesday in volleyball action in Brookland.
Stats were not made available upon request by the paper.
The Junior Lady Wildcats lost 14-25, 12-25, the Junior B team lost 17-25 as the seventh grade team also lost 8-17, 11-17.