Wildcats beat Highland, prepare for state playoffs
Friday, November 10, 2017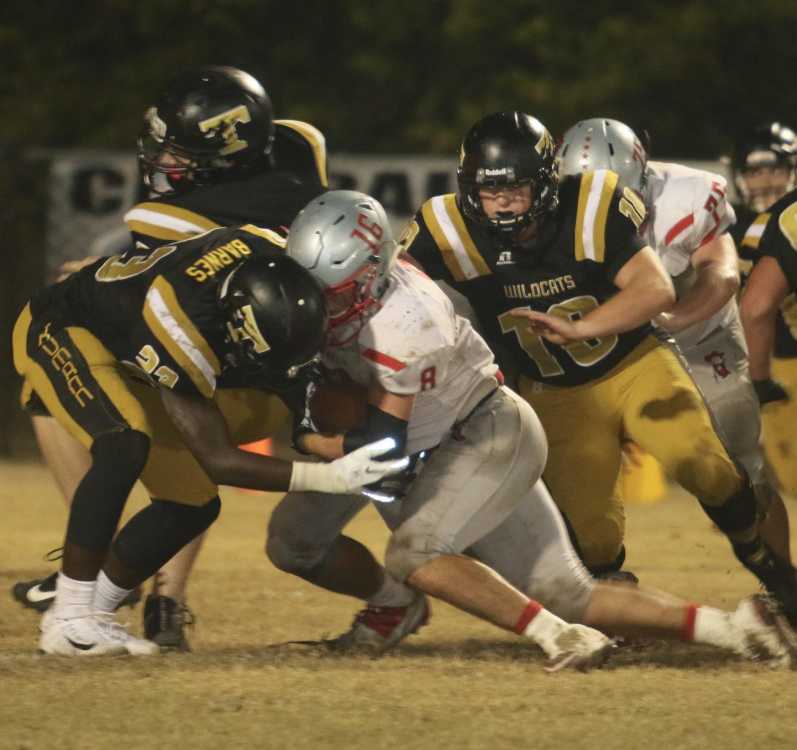 Trumann (9-1, 6-1) built a 41-7 lead through three quarters on their way to a 41-21 win over Highland this past Friday in the regular season finale for both teams. With the win, Trumann clinches second place in the 4A-3 conference and will host Ashdown in the opening round of the Class 4A state football playoffs on November 10.
Highland got the ball first to start the and went on a 12 play drive that ended in a turnover on downs at the Wildcats' 47-yard line. Cade Gartman carried the ball three straight times picking up 40 yards moving the ball to the Highland 12-yard line. Noah Milligan picked up a yard, Gartman rushed for five yards before Will White capped the drive with a seven-yard touchdown run. Gunner Parks added the point-after making it 7-0 Trumann with 3:55 left. The Rebels started their next drive on their own 36-yard line moving the ball to the Wildcats' 42-yard line before the quarter ended with Trumann up 7-0.
Full game article in November 9 PCDT on newsstands now!