Democrat Tribune publishers retire
Friday, November 24, 2017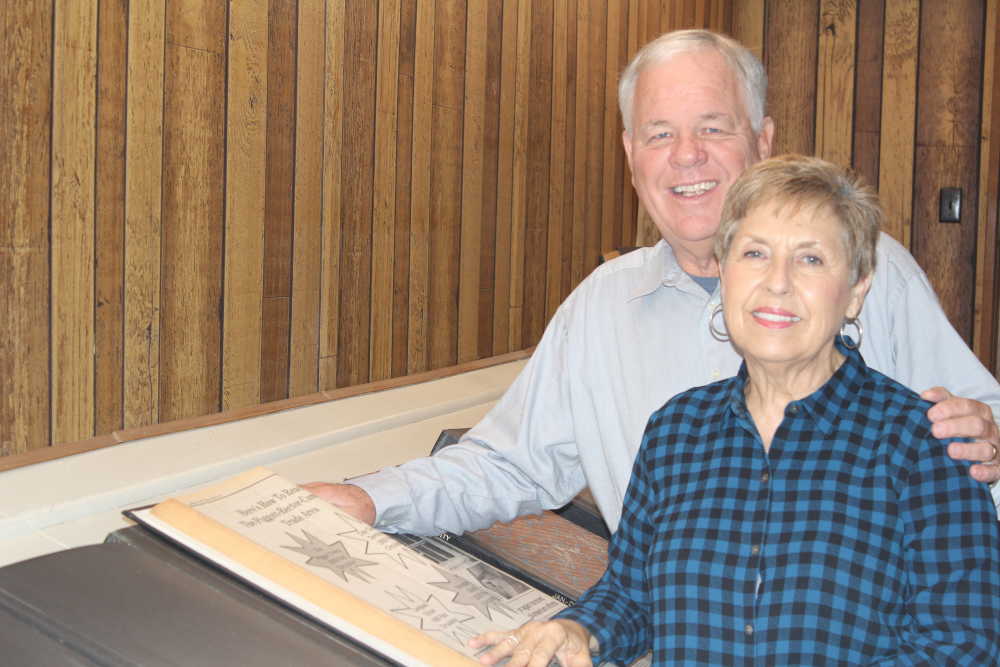 After 46 years in the newspaper business, Poinsett County Democrat Tribune publishers Ron and Nancy Kemp have retired.
The Kemps originally began serving as publishers of the Tri-City Tribune and the Trumann Democrat in 1999 and merged them into the Poinsett County Democrat Tribune in 2009.
The Kemps met at the newspaper office in Russellville in 1971. They worked there and in Wynne before purchasing their own newspaper in Rector in 1977. The Kemps eventually owned five weekly newspapers before becoming a part of the Rust Communications family of newspapers in 1997. Ron Kemp was serving as vice president for operations for Rust's newspapers in eight states at the time of his retirement.
"We want to thank all the readers and advertisers in Poinsett County for their support," Kemp said. "A community newspaper is vital to the social and economic health of an area, and we are proud to have been associated with the newspaper here for almost 20 years."
"We want to thank our loyal staff for all their hard work over the years," Kemp added. "We know that you will continue to support them as they provide a very good newspaper for the communities of Poinsett County. You can help them out by providing news tips and sending in items for publication."
The Kemps will continue to produce the regional Delta Crossroads magazine, which focuses on this area as well as much of Eastern Arkansas. They will continue to live in Rector but plan to travel extensively in their recreational vehicle.