Bay comeback falls short to Tuckerman in Kell quarter-finals
Thursday, January 4, 2018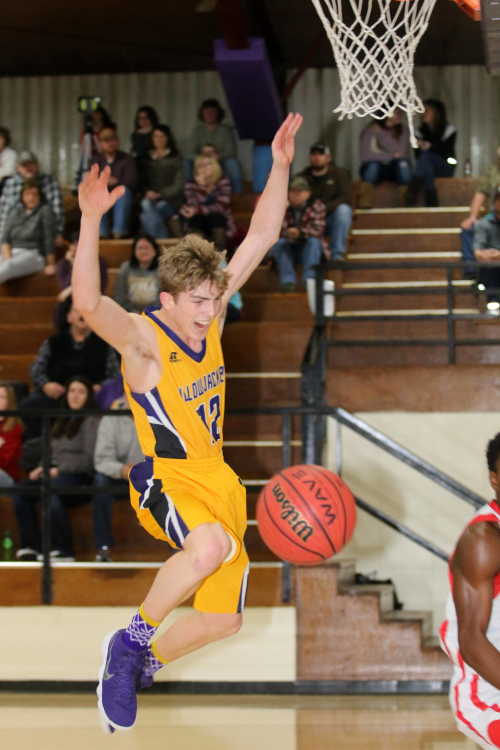 Down 13 in the fourth quarter, Bay made a valiant effort over the last four minutes but came up a little short at Tuckerman posted a 50-46 win over the Yellowjackets in quarter-finals action this past Monday in Swifton.
The Bulldogs jumped out 5-0 before Layne Austin scored inside for Bay to make it 5-2. Tuckerman hit a three-pointer before Austin converted an old-school three-point play making it 8-5 Bulldogs with 2:58 left. Tuckerman drilled back to back three-pointers to make the score 14-5 at the end of the first quarter of play.
Tyler Hartgen canned a three-ball for Bay to open the second quarter only to see the Bulldogs score the next seven points to take a 21-8 lead. Hartgen scored and Austin canned a three-pointer as Bay cut the lead to 21-13 with just under three minutes left. Dax Gibson hit a jumper between a Tuckerman jumper and three-pointer as the Bulldogs carried a 26-15 lead into halftime.
Full game article in January 4 PCDT!