Lady Warriors fall to Pangburn in Kell
Thursday, January 11, 2018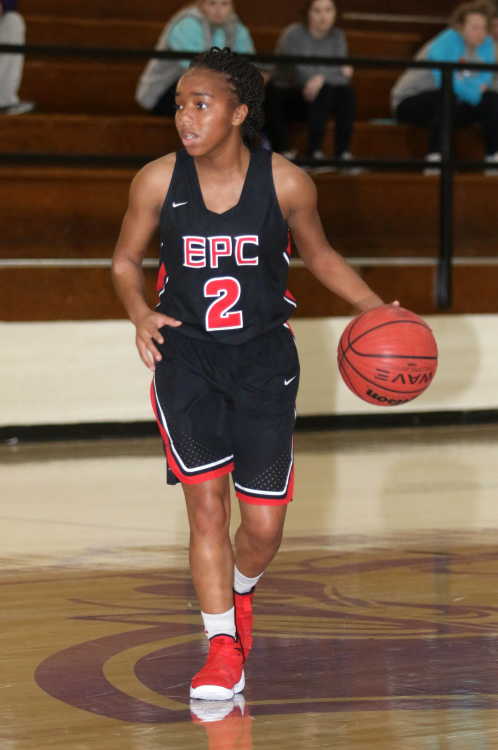 EPC could only muster three points in the first half against number one seed Pangburn as the Lady Tigers handed the Lady Warriors a 51-13 loss in a quarter-final game at the Kell Classic last Wednesday in Swifton.
Pangburn jumped out a 7-0 lead before Kurstin Bryan hit a three-pointer for the Lady Warriors to make it 7-3 with 3:03 left in the opening quarter. The Lady Tigers ended the first quarter with a 5-0 run to make the score 12-3 Pangburn after one. The second quarter was all Lady Tigers as EPC had trouble getting a score. Pangburn outscored the Lady Warriors 19-0 to take a commanding 31-3 lead into halftime.
Pick up a copy of the January 11 PCDT for full game story!