Ritter Communications delivers 5,000 canned goods to local organizations in need
Friday, January 26, 2018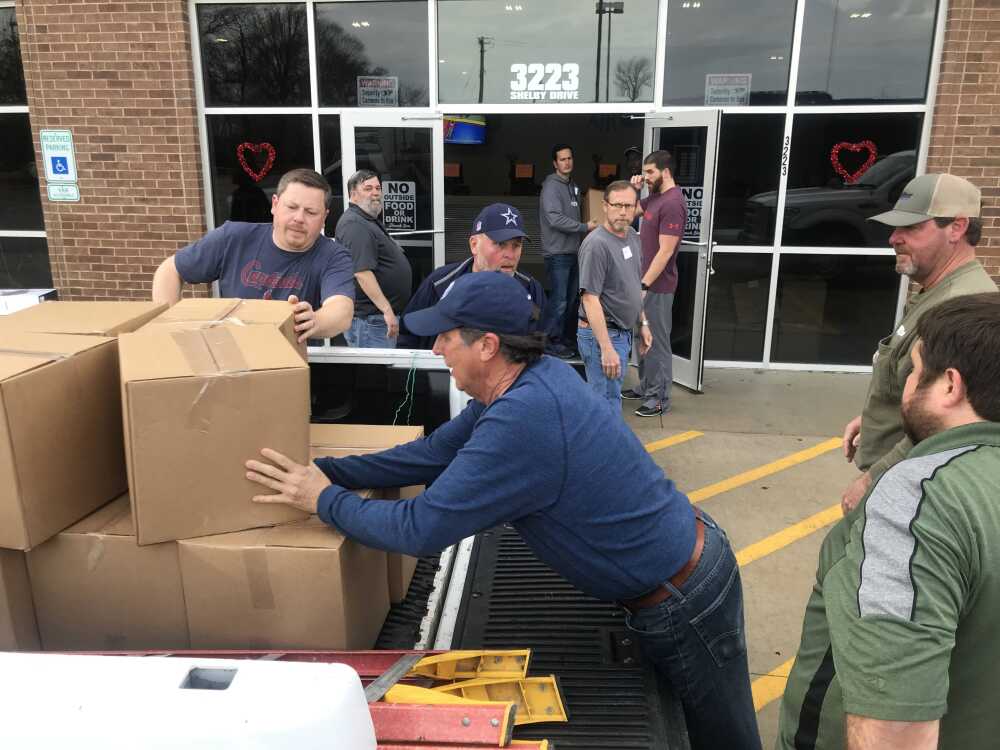 Statistics show that more than 18 percent of Arkansas households face food insecurity, and Ritter Communications is committed to helping reduce that number.
During a recent company event, Ritter Communications employees took part in a corporate social responsibility experience to help change this startling reality. At the conclusion of the event, the company donated more than 5,000 canned food items to five organizations that provide hunger assistance. Ritter Communications worked with Impact 4 Good (www.impact4good.com), a company that focuses on programs that give back to the community. Ritter employees learned about hunger issues both globally and locally. They were then divided into teams that used the food items for a teambuilding activity before boxing the canned goods to prepare them for distribution.
The five beneficiaries of the event are all in communities that Ritter Communications serves. They include Three Rivers Food Pantry in Marked Tree, Blytheville Community Samaritan Ministry, His House in Searcy, Share and Care in Harrison, and the First United Methodist Food Pantry in Millington, Tenn.
"We care deeply about the communities we serve, and we're proud to have the opportunity to help these organizations as they work to eliminate hunger," said Ritter Communications President Alan Morse.