Junior Lady Wildcats fall in district semi-finals
Thursday, February 15, 2018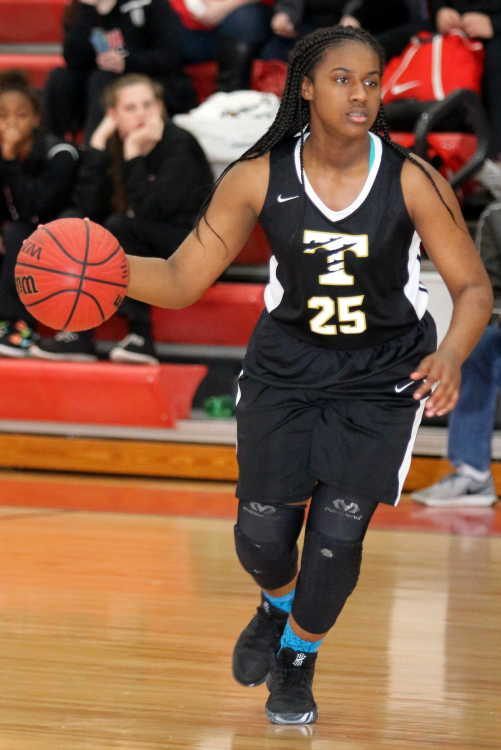 Trumann was outscored 9-2 by Highland in overtime as the Lady Wildcats were eliminated from the 4A-3 junior high district tournament last Thursday in Pocahontas.
The Junior Lady Wildcats jumped out to a 4-0 lead as Hannah McClaughlin an d Caroline Morgan hit back to back jumpers before Highland hit two free throws to make it 4-2. McClaughlin canned a three-pointer for Trumann as the Junior Lady Rebels hit three of four free throws on back to back trips to the line making it 7-5 Junior Lady Wildcats with just over three minutes left. Trumann got a basket inside from Christian Jean-Paul to push the lead to 9-5 at the end of one.
Highland scored the first five points of the second quarter to go up 10-9 as Jean-Paul scored inside for Trumann to make it 11-10 Junior Lady Wildcats. Highland scored inside, Kayde Jones scored in the paint for Trumann only to see the Junior Lady Rebels hit back to back jumpers to make the score 16-13 Highland at the half.
Complete game article in February 15 PCDT on newsstands now!