Lady Wildcats JV fall at home to Wynne
Thursday, April 19, 2018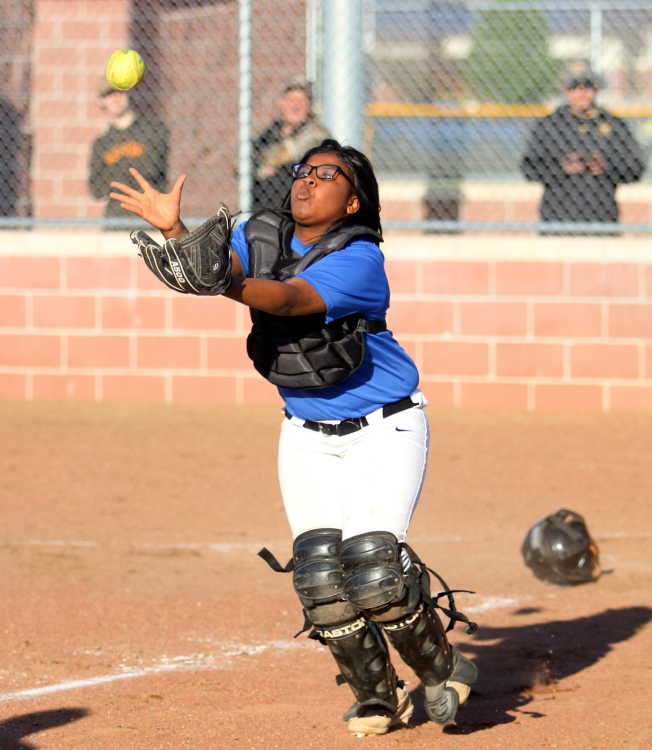 The Lady Wildcats JV fell behind early and could never catch back up as the Wynne JV took a 10-6 win this past Monday in softball action in Trumann.
The Lady Yellowjackets used a hit, stolen base and passed ball to get on the board taking an early 1-0 lead after the top of the first inning. Trumann looked like they were going to push a run across in the bottom half as Hannah McClaughlin walked and Alexis Postell singled to put runners on first and third. Postell moved to second base before Maddie Roach grounded out, Clementine Collins struck out and Emma Turner grounded out leaving the runners on base as the score stayed 1-0 Wynne. Two Trumann errors and a passed ball gave the Lady 'Jackets a 2-0 lead in the top of the second inning. Christina Jean-Paul struck out leading off the bottom of the second inning for the Lady Wildcats. Caroline Morgan singled before being forced out at second base on Kayla Spence's fielder's choice ground ball. Shelby Cook watched strike three go by to end the inning with Wynne leading 2-0.
Pick up a copy of the April 19 PCDT for full game article!