Lady Wildcats fall in regular season finale
Thursday, April 26, 2018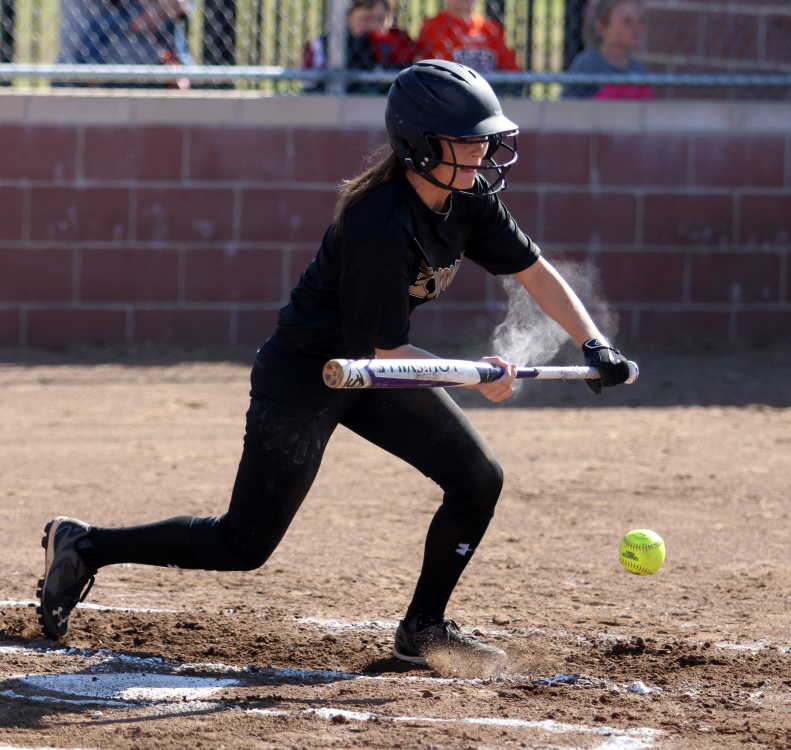 A late home run by Harmony Grove ended up being the difference as the Lady Wildcats lost 5-4 on Senior Day this past Friday in Trumann.
The Lady Cardinals plated two runs in the top of the first inning as Trumann answered with two runs in the bottom half. Anna Waleszonia reached on an error and moved to second on sacrifice bunt by Lexi Jackson. Waleszonia moved to third on a passed ball before Olivia Greenwell reached on a fielder's choice as they tried to get Waleszonia who had strayed a little to far off third. Taylor grounded out to first as Waleszonia scored to make it 2-1 Harmony Grove. Hannah Craig reached on an error that plated Greenwell to tie the game at 2. Pruitt struck out to end the inning. The Lady Cardinals threatened to score again in the top half but the Trumann defense got a runner out at the plate and Waleszonia strike out for the third out left two runners on base to keep the score 2-2. Truman loaded the bases with no outs in the bottom of the second as Mya Chandler walked, Maddi Payne doubled and Misty Moye beat out a bunt single. Waleszonia lined out as Chandler was doubled off at third base. Jackson grounded out to keep the score 2-2 after two innings.
Pick up a copy of the April 26 PCDT for full game story!