Wildcats' season ends with district tourney loss
Thursday, April 26, 2018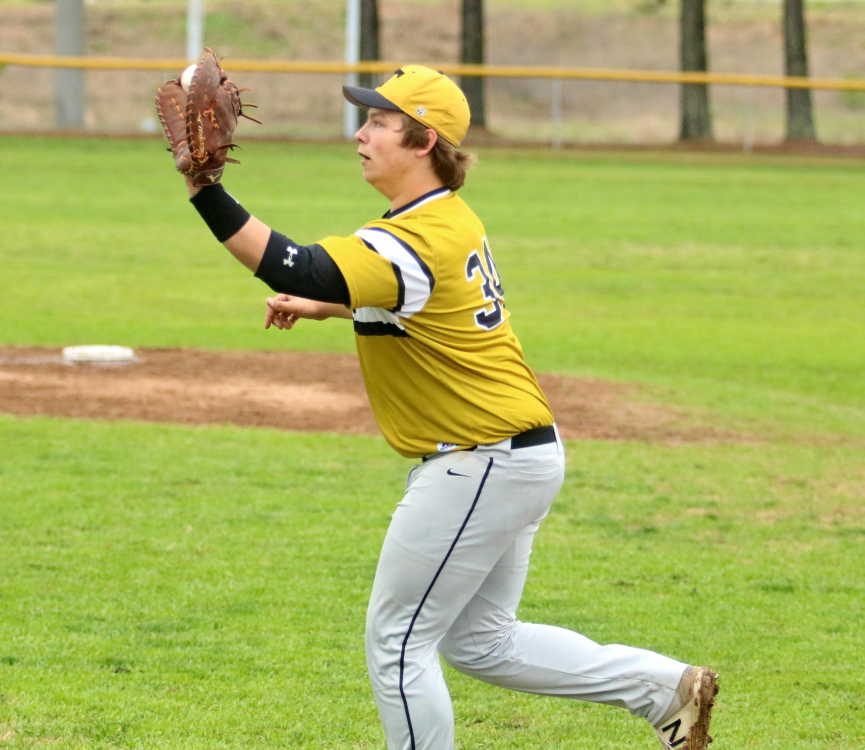 Trumann had their baseball season come to end yesterday with a 22-1 loss at the hands of the Brookland Bearcats in the 4A-3 district tournament in Ash Flat.
Trumann went down in order in the top of the first inning as Gunner Parks struck out, Rafe Samuel grounded out and Brant Montgomery struck out. The Bearcats got a single and triple to plate a run in the bottom half to take a 1-0 lead after one inning. The Wildcats were retired in order again in the top of the second inning as Jackson Walton, Jesse Penter and Luke Hicks all struck out to keep the score 1-0 Bearcats. Brookland stretched their lead to 5-0 with four runs in the bottom of the second inning.
Pick up a copy of the April 26 PCDT for complete game coverage!