Lady Wildcats take third seed at district tourney
Friday, May 4, 2018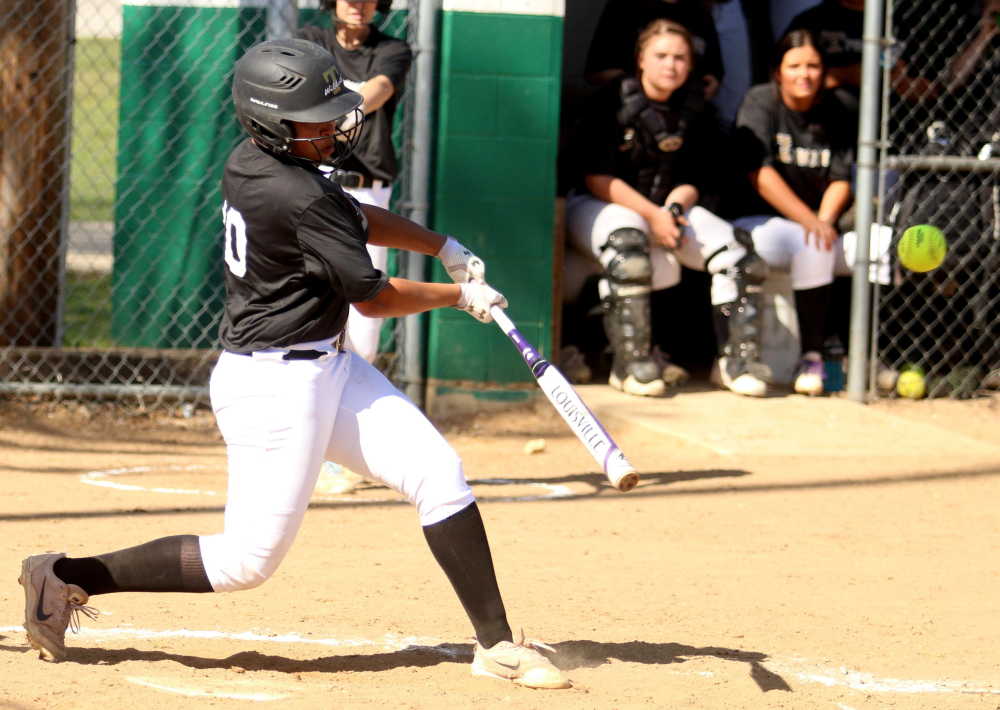 Trumannís four run third inning broke open a close game as the Lady Wildcats went on to a 7-1 win over Westside this past Friday to take the third seed from the 4A-3 district tournament headed to regional tournament play at Batesville Southside.
The Lady Warriors got on the board first with a run in the top of the first inning as Trumann answered with two runs in the bottom half of the inning. Anna Waleszonia reached second on an error leading off and went to third on an errant throw back to the infield. Lexi Jackson reached on a fielderís choice as Westside tried to get Waleszonia out at third after she came off a little too far. Olivia Greenwell grounded out to score Waleszonia to tie the game at 1. Daly Taylor lined out, Jackson scored on a wild pitch making it 2-1 Lady Wildcats before Hannah Craig flew out for the third out. Westside got a runner to third with two outs but left her stranded in the top of the second inning keeping the score 2-1 Trumann. Sydney Callahan walked leading off the bottom of the second inning for the Lady Wildcats and was moved to second on a sacrifice bunt from Kendall Pruitt. Mya Chandlerís single plated Callahan to make it 3-1 Trumann. Maddi Payne struck out looking and Waleszonia grounded out ending the second inning.
Complete game article in May 3 PCDT!