Lady Hornets lose to Brookland in district finals
Friday, May 4, 2018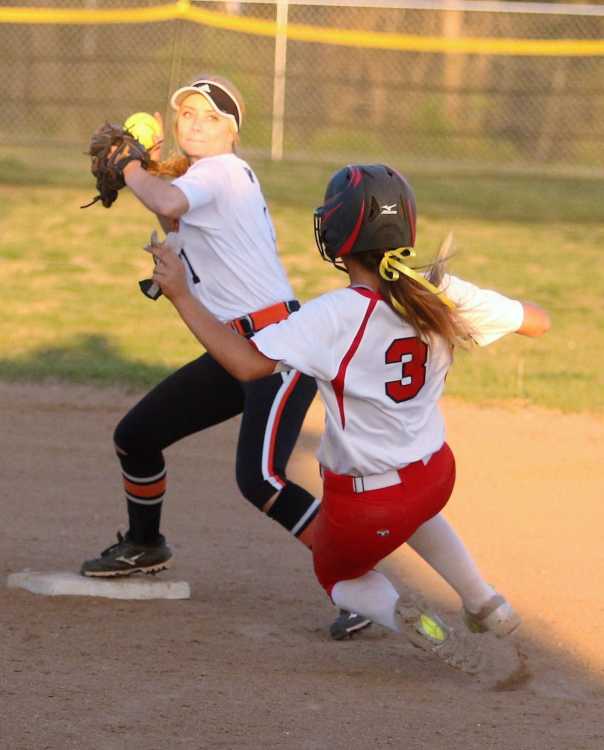 Harrisburg's bats were not very productive as they produced five hits and no runs falling 6-0 to Brookland this past Saturday in the 4A-3 district finals in Ash Flat. The Lady Hornets will be the second seed in the regional tournament at Batesville Southside.
Brookland's lead batter was hit by a pitch as a sacrifice bunt and single gave the Lady Bearcats a 1-0 lead after a half inning of play. Anna Walker grounded out leading off for Harrisburg as Ansley Wixson followed with a double. Wixson was thrown out trying to steal third base before Jehlian Wright singled. Kloey Harlson's ground ball forced Wright at second for the third out keeping the score 1-0 Brookland after one. The Lady Bearcats went down in order in the top of the second inning as Caitlyn Adams grounded out leading off the bottom of the second inning for the Lady Hornets. Hayden Hopkins popped out before Jayden Roark singled. Cassie Armstrong grounded out to leave Roark on base as the score stayed 1-0 Brookland after two innings of play.
Full game coverage in May 3 PCDT!