Lady Indians fall in 2A-2 district semi-finals
Friday, May 4, 2018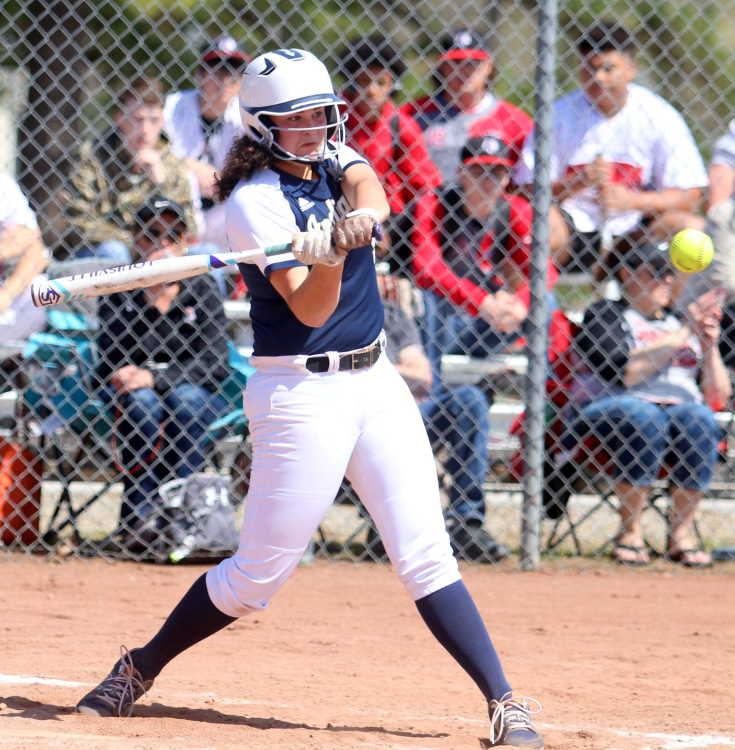 Marked Tree gave up seven runs in the bottom of the fifth inning to EPC letting a one run deficit turn into a seven run deficit before fall 8-1 to the Lady Warriors this past Saturday in one semi-final match-up at the 2A-2 district tournament at Salem.
Ally Byers struck out leading off for Marked Tree as Brittany Pharis followed with a groundout. Harley Daniels, Cameron Willoughby and Sydney Rotscheid drew consecutive walks to load the bases. Katherine Hobbs struck out to leave the bases loaded. Keragan Gordon grounded out leading off for EPC as Meagan Allen followed with a single. Allen went to second on an errant throw on a pick-off attempt before scoring on a double by Madison Wiggins making it 1-0 Lady Warriors. Emili Mangrum lined out as Wiggins was caught too far off base and was doubled up to end the inning. Savannah walked to lead off the top of the second inning for Marked Tree only to see Alaina Williams, Naysha Moore and Byers all strike out to keep the score 1-0 EPC. Jordyn Brewer leading off the bottom half of the second for EPC and was sacrificed to third by Kaylee Hood. Brewer was left stranded as Bre Ward watched strike three and Taylor Hannah lined out to keep the score 1-0 Lady Warriors after two innings of play.
Pick up a copy of the May 3 PCDT for full game article!