Trumann duo headed back to state fishing tournament
Thursday, June 21, 2018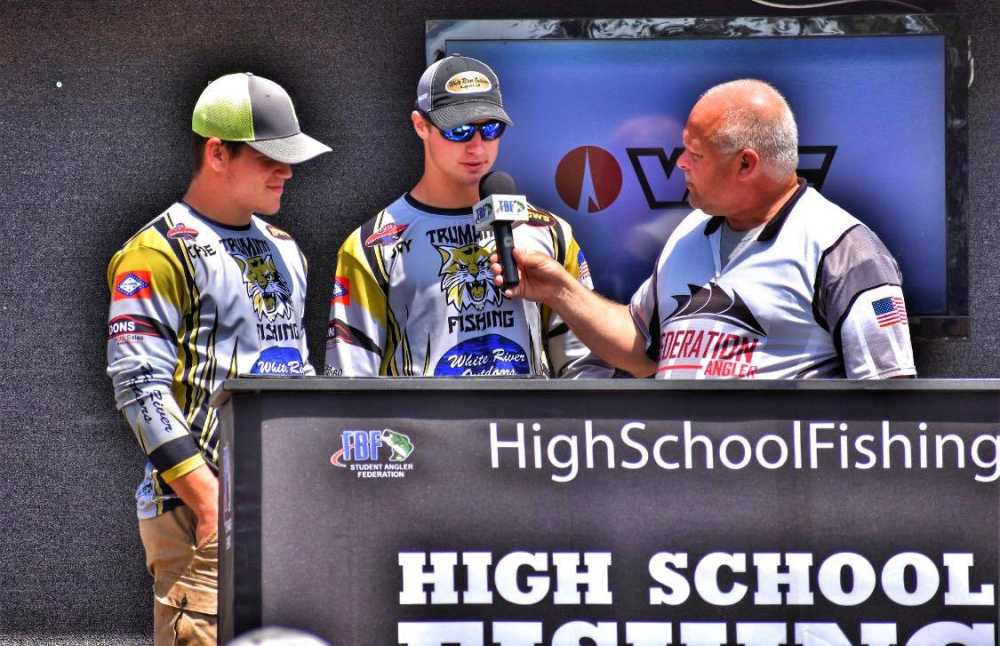 The Trumann Fishing high school team of Cade Gartman and Jay Morgan finished 10th out of 332 boats last year in the state high school fishing tournament. After an impressive spring season, the duo are headed back to Pickwick Lake with their eyes on the top prize this year.
The duo started the season off with a fourth place finish out of 61 boats at Lake Maumelle and followed that up with a first place finish beating 60 other boats at Greers Ferry Lake. The team took fourth place in their last two tournaments with 93 boats fishing at Lake Dardanelle and 48 boats participating at Lake Hamilton.
Gartman, who was angler of the year in the NEA Fishing group, along with Morgan were instrumental in starting the Trumann Fishing team at Trumann High School. The duo capped their first year of competition with a 28th place finish in the World High School fishing tournament.
Jarrett Prince serves as the team's boat captain again this year as the team heads to Pickwick Lake in Florence, AL for the tournament being held June 27-30.