Lepanto annexation to be decided during general election
Friday, July 20, 2018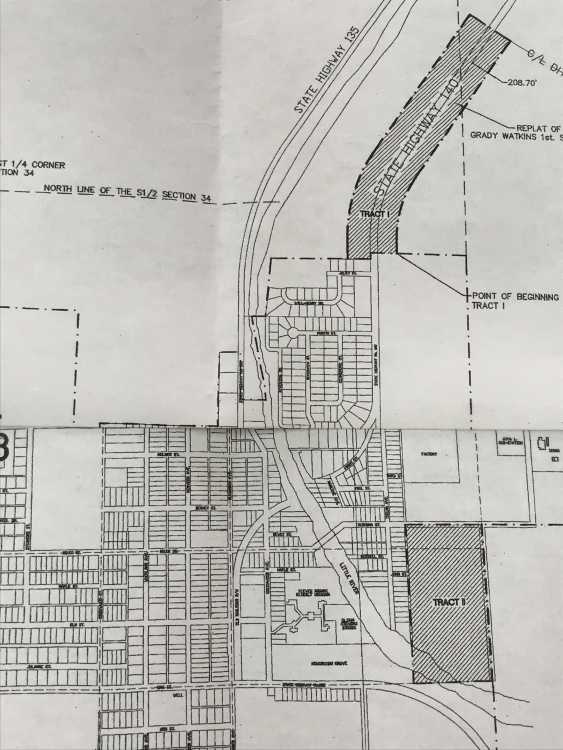 Lepanto voters will decide in November the question of annexing two tracts of land.
Tuesday night, the Lepanto City Council approved an ordinance calling for the question of annexation to be placed on the ballot for the Nov. 6 general election. The first tract of land is north of the city along Highway 140, and the second tract is on the eastern side of the city in the area of Didemma Street and J. Martin Road.
Annexation would give those areas access to city services such as police and fire protection along with solid waste collection and would help increase the city's population before the next Census. Mayor Dale Dunlap told the council he had backed off of including some farmland that was in the original proposal for annexation.
The council also discussed the possibility of regulations for farming certain crops, mainly rice, within the city limits. City Attorney Noyl Houston said that while he would not recommend restricting the types of crops that could be grown in city limits or prohibiting the growing of rice, he felt that they could come up with some reasonable regulations which would protect landowners on neighboring property. An example would be requiring that standing water be treated for mosquitoes.
"The goal is not to limit what they can produce," Houston said. "The goal is to protect your citizens." Houston also recommended Mayor Dunlap speak to other mayors to see what they've done as this is an issue that is not unique to Lepanto. Mayor Dunlap said he will get some input and have an ordinance put together over the next few months.